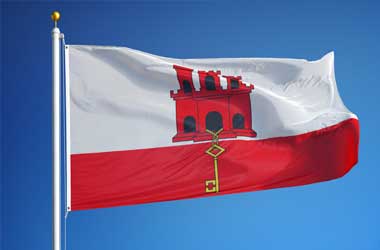 In the first week of January, Gibralatar, an independent territory of the UK, passed the regulatory framework for block chain companies. The rule will supervise companies using distributed ledger technology to store or transmit value in the form of crypto coins. The Gibraltar block chain exchange (GBX), a subsidiary of the EU-regulated Gibraltar Stock Exchange, will also come under these regulations.
The GBX is aiming to become a globally recognized institutional-grade token sale platform and crypto currency exchange. In order to develop the GBX platform and initiate steps for future growth, the exchange commenced its own crypto offering. The pre-sale period of RKT (Rock Token), the native token of the GBX platform, ended in December 2017. The offer was oversubscribed, with a sale of 210 million RKT, valued at $21 million.
Following the successful pre-sale of tokens, the GBX has announced that the commencement of RKT token sales will begin on February 7, 2018 and end on February 14, 2018. The exchange plans to release approximately 60 million RKT tokens, valued at $6 million. The ERC-20 compliant RKT tokens will be issued on the Ethereum block chain. The tokens will act as a medium of exchange for trades on the GBX platform. Additionally, it will also be used for paying the listing, trading, and sponsor fees. The Block chain Innovation Centre (BIC) will also use the token to offer rewards or grants.
Nick Cowan, CEO of the Gibraltar Block chain Exchange, commented:
"The introduction of rules-based systems is necessary if the blockchain sector is to reach maturity and if actors are to be assured of market stability. Based upon principles of decentralisation and community consensus, the GBX seeks to create a new era of trust, openness and global acceptance for the crypto industry, one quality token listing at a time. We're very excited to share the Rock Token with the world. Everyone at the GBX is fully committed to blockchain technology and its potential to change the way that people build their own projects. We invite you to join us on our journey and to join the community we're building."