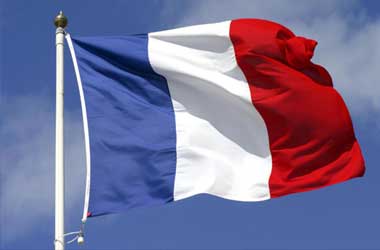 Europe's first blockchain accelerator event was hosted in Paris, as France embarks on a plan to become the ICO capital of the world. The program, referred to as Chain Accelerator, is backed by nearly thirty cryptocurrency and fintech organizations and professionals. It aims to mentor international blockchain startups. France has quickly realized that blockchain technology is creating a drastic change in the way businesses manage their operations.
By offering a blockchain-friendly environment, the country aims to attract investments, leading to path breaking innovations and also job opportunities to the youth. It can be noted that Switzerland and Spain are already offering a friendly environment to blockchain technology based startups. In March, French Finance Minister Bruno Le Maire had warned that France "should not miss out on the blockchain revolution."
The notable participants in the Chain Accelerator scheme are Aurelien Menant, Gatecoin CEO, and Diana Biggs, HSBC head of digital innovation. One of the most surprising participants in the program is Leonard Schrank, former CEO of SWIFT. Commenting on the Chain Accelertor program, Nicolas Cantu, co-founder of Chain Accelerator, said "At a time when the President and the Government want to make Paris the capital of the ICOs, Chain Accelerator is positioning itself as a key player."
Bruno Le Maire said
"It is essential today to have both a legislative framework enabling its full development and structures enabling the emergence of such projects. Our country must become a leader in blockchain."
Le Maire's views were echoed by Paris National Assembly member Pierre Person who said
"In France, as everywhere in the world, blockchain projects face many uncertainties and complexities, whether financial, legal, or technical. Yet, this technology will revolutionize our daily lives."
Chain Accelerator is located in the world's largest startup campus, Station F. The 34,000 sq. meter campus has 3000+ desks in the startup zone.