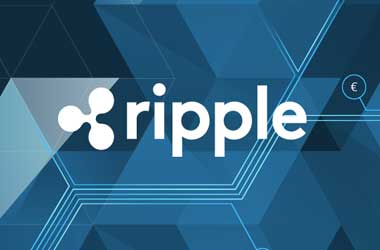 Japan's SBI Group Holdings has launched a cryptocurrency portal, with 'About' page showing only XRP data. The development comes after SBI held talks with Ripple to launch a platform based on XRP, in January 2018.
Previously, it was reported that the platform will offer other major cryptocurrencies such as Bitcoin (BTC), Ethereum (ETH), Ripple (XRP), and Bitcoin Cash (BCH). However, during the launch, the platform will exclusively support XRP token only, as indicated by the "About" page.
The launch of a trading platform by SBI and Ripple would mark the entry of institutional players in the crypto space in Japan. According to Yoskitaka Kitao, President and CEO of SBI holdings, one of the company's subsidiaries handles over 4 million brokerage accounts.
Yoskitaka Kitao is confident that the platform will become number one soon after its launch. Therefore, he wants to make sure that the platform is able to withstand a huge influx of members. Kitao was also in huge praise for Ripple. He said "XRP has a very clear use-case. It is faster, cheaper and more scalable than any other digital asset. I strongly believe it will become the global standard in digital currencies."
SBI Group's knowledge combined with a world-class matching engine is expected to result in the creation of a reliable, transparent and faster platform. To prospective customers, the website has made the following announcement.
"Regarding general account opening reception, we will announce you again on our official website once preparation is completed. We appreciate your patience as we wait for a while."