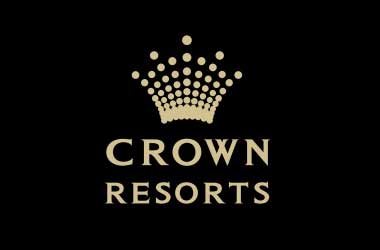 Summary
Andrews government accused of going soft on Crown Resorts
Opposition party says government is soft as it wants donations
Government not keen to impose strict regulations on Crown Melbourne
Crown Resorts is the biggest casino operator in Australia and its Crown Melbourne casino resort is its flagship casino.
Crown Melbourne was found to have breached multiple state gaming regulations and Commissioner Ray Finkelstein recommended that Crown Melbourne be stripped of its gaming license.
However, since Crown Melbourne is the biggest employer in the state and one of the biggest tax payers, the Commission also recommended giving Crown Melbourne a chance and suggested imposing a total of 33 recommendations.
The Andrews government took action on 9 of those recommendations in 2021 and promised to complete the remaining 24 in 2022. However, it appears that the government is now thinking twice about imposing some of those recommendations and that has upset the opposition party.
Andrews Government Concerned About Donations
The opposition party has accused the Andrews government of once again going soft on Crown Resorts and letting the casino operator get away with its short comings. Samantha Ratnam, leader of the Greens party said the ruling government was scared to offend its donors who had strong ties to Crown Resorts.
One of the recommendations made by the Commission was to impose restrictions on Crown Melbourne and their 2628 pokie machines. The Commission wanted the government to impose a mandatory requirement of how much money and time players could spend at these pokie machines.
If the government ends up following this recommendation, Crown Melbourne will lose a lot of business as punters will prefer to play their pokies at pubs and restaurants which don't have these restrictions. The Department of Justice and Community Safety does not appear very keen to push forward with this measure.
Government Has To Tread Carefully
Crown Resorts threatened the Andrews government in 2021 indirectly when they sent out a letter informing the government that if their Crown Melbourne licensed was revoked, thousands of Victorians would be without jobs and that Crown would default on a number of loans.
The Andrews government has had to tread lightly with regards to Crown Melbourne as there is a lot at stake. Crown Melbourne paid out $844 million in pokie taxes during 2019-2020 and an additional $149 million in gaming taxes. That's a lot of money for the state budget and hence why the government is slow to act on the Commission's recommendations regarding pokie machines.