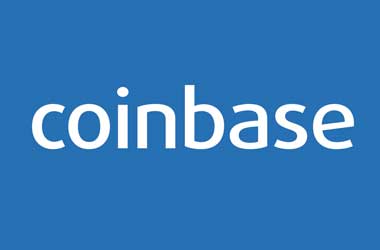 Coinbase, one of the world's largest cryptocurrency exchanges, announced that it has received an e-money license from the UK's Financial Conduct Authority (FCA). Secondly, Coinbase has become the first cryptocurrency exchange to support the UK's Faster Payments Scheme (FPS), a payment network used by the traditional finance industry. The facility is provided by striking a deal with Barclays bank.
With an e-money license, Coinbase will be able to issue e-money and provide payment services in the UK. The license requires Coinbase's e-money operations to meet the strict rules enforced by the FCA and the Payment Services Directive. Coinbase also stated that the e-money license will extend beyond the UK to 23 countries within the EU.
What is Electronic money (e-money)?
Electronic money (e-money) is a digital alternative to cash. It allows users to make cashless payments with money stored on a card or a phone, or over the internet.
EU rules on e-money aim to
• facilitate the emergence of new, innovative and secure e-money services
• provide new companies with access to the e-money market
• encourage effective competition between all market participants
The receipt of e-money license enabled Coinbase to receive access to the UK's Faster Payments Scheme through Barclays. It's the first time a bank has given a cryptocurrency exchange an access to core payment infrastructure. It is a big breakthrough for Coinbase as UK is the largest market for the cryptocurrency exchange in Europe. Furthermore, the customer base in the UK is growing at twice the rate elsewhere.
The customers in the UK will find it easy to trade cryptocurrencies using the facility offered by Coinbase. Before the introduction of this facility, customers had to convert pounds into euros and complete the transaction through an Estonian bank.
Now, using the local banking facility, customer can use pound to transact quicker, faster, and cheaper. Coinbase' UK head Zeeshan Feroz acknowledged that it took considerable time to bring a UK bank on board, mainly due to concerns of money laundering using cryptocurrencies.
Zeeshan Feroz said
"There is no other exchange today that has access to domestic banking. UK consumers today have to jump through all sorts of hoops around sending money to European accounts using euros in order to get money in and out."