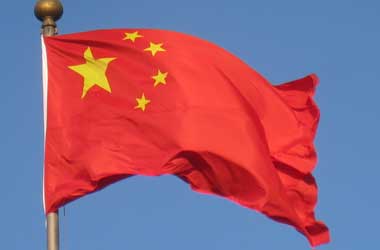 Beginning 2018, China has aggressively moved towards closing all the corridors of Bitcoin investment. Still, shrewd investors bought and sold crypto tokens using facilities offered by individuals having account with offshore cryptocurrency exchanges. The government has now begun a crackdown on individuals and businesses suspected of facilitation cryptocurrency transactions through overseas trading platforms.
According to a Bloomberg report, the Chinese government is now planning to freeze or block the assets of those individuals and businesses, effectively plugging the final loophole used by investors to access cryptocurrency market.
Ironically, China was once the home to several major active cryptocurrency exchanges. As China started shutting down cryptocurrency activities late last year, many individuals and businesses established links with trading platforms abroad and used online banking accounts to deal with cryptocurrencies. However, it did not take much of a time for the authorities to identify the loophole as the transactions are effectively carried out through the banking system.
Cryptocurrency investors attribute the decline in the value of Bitcoin to the hostile attitude shown by China. South Korea, which was following a similar path, changed its stance as cryptocurrencies are a part of blockchain technology which leads to innovation in various sectors.