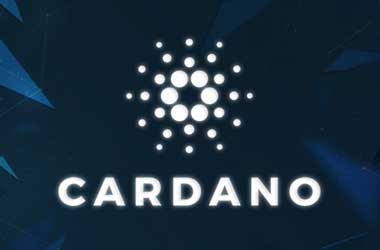 The demand for hardware wallets are increasing, following the rise in online wallet hacking incidents. In this regard, Cardano Foundation announced that it is integrating Ledger's hardware wallet devices to its ecosystem.
The integration would enable direct transfer of ADA coins from software wallets to Ledger's secure hardware wallet (Ledger Nano S). The Ledger wallet will have a custom built Cardano app to facilitate an easy transfer.
Cardano Foundation's chairman and executive director Michael Parsons said
"The ability to hold digital currency funds securely is front of mind for many users. Ledger has extensive experience in the cyber security industry, specifically with smart cards and secure embedded operating systems. This fact, combined with Ledger's position as the leading Bitcoin and cryptocurrency hardware wallet manufacturer, will provide ADA holders reassurance that their digital assets are securely held."
Cryptonomy, a block chain consultancy firm was handed over the responsibility to integrate Ledger's cold storage wallet and Cardano block chain network's native currency ADA.
Jonathan Turrall, CEO of Cryptonomy, said
"We are pleased to be working closely with the Cardano and Ledger teams to deliver industry-leading security technology for holders of ADA."
Ledger is currently the most popular cold storage device for crypto currencies. Last year, the company sold nearly 1 million units of hardware wallet, compared with a mere 3,000 units in the previous year. The company has a huge backlog of orders and the waiting period is nearly two months for Ledger Nano S.
Cardano ADA uses a third-generation proof-of-stake consensus mechanism. The platform addresses three main issues, namely scalability, interoperability, and sustainability. The multi-layered design makes the block chain flexible enough to evolve without a need for forking.