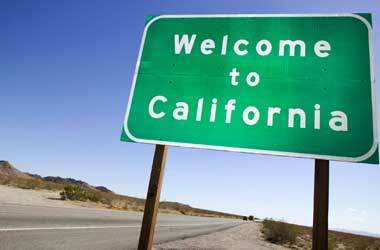 California could end up having the biggest sports betting market in the country if the state succeeds in passing a bill that would legalise sports betting.
There has been a push for a number of years to legalise online poker in California but nothing has come to fruition because of the numerous opposing interests in the state.
When the Supreme Court repealed PASPA 1992 in May 2018, a number of states were quick to move forward with sports betting legalisation but California did not take any significant action because legislators already knew how things went with the bid to legalise online poker.
California has the highest number of Indian tribes who operate a many successful tribal casinos that generated over $8.4 billion in 2016.
Legislators in favour of online poker were not able to gain much momentum due to the opposition of these Indian tribes. However, it looks like sports betting could go forward as the majority of Indian tribes in the state recently expressed their support for the legalisation of sports betting which they previously opposed.
CBS Sacramento
More than 20 tribes in California have stated they are in support of a state-wide ballot referendum that is pushing for sports betting to be legalised in 2020. The constitutional amendment is expected to go on the November 2020 ballot and will permit sports betting to take place at licensed locations in the state which include tribal casinos and racetracks.
There is no indication as to whether the referendum will allow for mobile sports betting as it states that bettors must be physically present at licensed sportsbooks to place their bets.
Sports Betting In California
The proposed referendum will allow sports betting operators to take bets on college sports, amateur sports and professional sports. However, no bets would be allowed on school sports or collegiate sports where teams from California are playing. A 10 percent tax rate will be imposed on sports betting operators and the revenues will be directed towards the development of education, mental health programs and public safety.
Two legislators had proposed a sports betting bill in June but it did not get much traction. However, tribal leaders are confident that their push to get sports betting legalised will be well received because the bill has been designed to ensure robust regulations, protection for bettors and language that should be more or less acceptable to all shareholders involved.