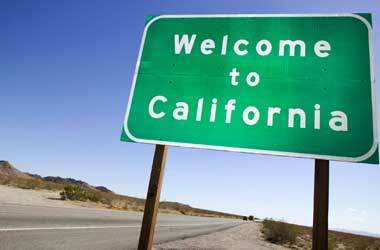 A new bill has been introduced into the Golden State in which the bill is targeted to legalize US online poker in California.
The bill was introduced into California's House Assembly by Assemblyman Reggie Jones-Sawyer and it was drafted similar to all other previous bills that have all failed.
According to the bill, it stipulates that Horseracing associations, licensed poker rooms and tribal gaming facilities should all be licensed in the state at which the license will be pegged at $10 million and an 8.5 tax levied on GGR to be made every quarter.
The bill also mentions that the duration for the licenses should be a max of 4 years and licensed operators can offer online poker on two websites under a single license. Furthermore, it states that players should be above the age of 21 as well as imposing provision an Unlawful Gambling
Enforcement Fund that will fight against unlicensed operators.
Assemblyman Jones-Sawyer commented on the bill saying,
The reintroduction of this legislation comes on the heels of a very thoughtful and collaborative discussion process that included substantial input from both the state's Department of Justice and Gambling Control Commission. It is absolutely essential that we have a proper regulatory structure in place that provides safe and compliant internet poker access.