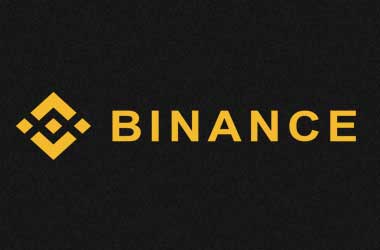 Today morning, Binance suspended all transactions, after a single Syscoin was traded for 96 Bitcoins on the exchange. SYS coin trades at $0.27 in other exchanges.
Twitter update from Syscoin (SYS) indicates that the blockchain has suffered an attack.
If reports are to be believed then it seems one billion Syscoin was mined from a single block. Ironically, the total potential supply of Syscoin is only 888 million. Syscoin is yet to determine the reason for the issue, but has confirmed that the security of their blockchain network was compromised. Syscoin has requested all exchanges to suspend trading of their tokens for the time being.
The total monetary supply of a cryptocurrency cannot be broken through a 51% attack. The hacker might have exploited a major coding error. In 2010, the buffer overflow vulnerability in Bitcoin network was exploited to create 184 billion BTC.
We are investigating a possible issue on the Syscoin blockchain, nothing is confirmed but we have asked for exchanges to halt trading while we investigate.

— Syscoin (@syscoin) July 3, 2018
A Twiterati has explained how the hacking could have been done

#Syscoin Binance hack in steps:
1. Mine alot of $SYS
2. Send $SYS to Binance
3. Set very high sells vs. $BTC
4. Hack Binance API
5. Use $BTC of Binance users that use API to buy $SYS
6. Take over $SYS mining power to prevent rollback of chain
7. Hope to get $BTC out of Binance

— Ʀu฿en (@Ruben_Rotterdam) July 3, 2018
Apart from suspending deposits and withdrawals, Binance has reset API Keys, which are used for automated trading. After making sure everything was under control, Binance posted a message asking users to reset their API keys.

API Key Creation Now Re-enabledhttps://t.co/ntu8n3M9IE pic.twitter.com/8xWDlgpkbd

— Binance (@binance) July 4, 2018
However, trading on Binance exchange is yet to be allowed. Binance team has announced that they will allow trading after maintenance is complete.