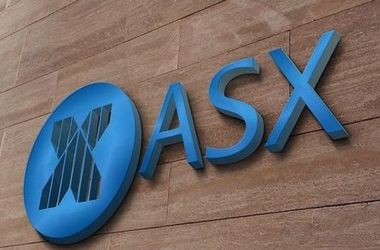 Yesterday, we had reported that France has approved trading unlisted securities on the block chain network. Now, it seems other countries wish to join the bandwagon. Australian Securities Exchange (ASX), the main stock exchange of Australia, has announced that they will soon start using block chain technology to process equity transactions.
Block chain technology enables users to store data and transactions in a secure and cost-effective manner. The records cannot be tampered or deleted. Thus, it is seen as a great disruptive technology by bank and financial institutions. However, block chain technology has a wide range of applications in other industries as well.
The technology for ASX will be provided by Digital Asset Holdings, a startup founded by Blythe Masters, a former banker who worked for JP Morgan Chase. ASX has already taken a stake in the startup by investing $14.90 million. Additional investments were poured by CME and JP Morgan. Digital Asset Holdings has raised $152 million so far.
Commenting on the announcement, ASX deputy chief executive Peter Hiom said
"This is a groundbreaking move. We are the first exchange to consider taking this step."
Previously, ASX had planned to upgrade their existing Clearing House Electronic Sub-register System, known as CHESS, which was in use since the 1990s. The decision to use block chain technology will save costs, while allowing the launch of innovative services from the post-trade data, which would be available in real-time.
KCN News
ASX Chief Executive Dominic Stevens said
"The costs in rolling out this system I don't think are too dissimilar to us having rolled out a traditional system".
The founder of Digital Asset Holdings is obviously excited about the partnership. He said
"After so much hype surrounding distributed ledger technology, today's announcement delivers the first meaningful proof that the technology can live up to its potential."
ASX has not announced a launch date for the new venture, but industry experts believe that it could be in March next year.
It is astonishing to see the manner in which the block chain technology is taking over the global financial markets. Earlier on Sunday, the CBOE exchange began offering Bitcoin futures in the US. In Europe, France approved trading unlisted securities using block chain technology and now we have Australia announcing its intention to use the technology in equity markets.
The speed with which three developed countries in three continents have gone forward to use the technology illustrates that block chain and crypto currencies are not far away from getting adoption across the globe.