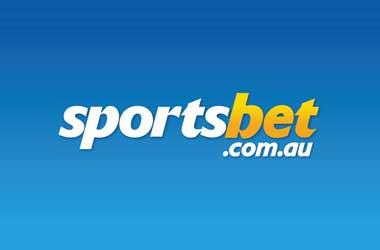 In yet another case of Australian betting companies not looking after the well being of their customers. An Australian gambler who gambled with nearly $150,000 on Sportsbet has recouped his losses after proving in court that his self-exclusion request was ignored by the Aussie online bookmaker.
The man, hidden under the pseudonym Mr. A, was granted back $93,082.40 by the Northern Territory Racing Commission (NTRC) last week after they determined that Sportsbet did not fulfill the obligations of their license to honor self-exclusion requests.
Lauren Levin, director of Melbourne's Policy and Campaigns for Financial Counseling Australia said Mr. A is a certified problem gambler whose issues harmed himself and his family.
Mr. A was put into a gambling addiction rehabilitation center by his brother. His brother personally filled out every self-exclusion form he and his brother could find for all the online gambling companies operating in Australia—including Sportsbet.
According to Mr. A's brother, Sportsbet was the only firm whose system was unable to process their self-exclusion request.
Mr. A and his brother told the commission that Mr. A relapsed two months after treatment. Sportsbet allowed him to place wagers and did not flag his account for problem gambling behaviors. Mr. A gambled at Sportsbet for the next two years, depositing almost $150,000 into his account. He won $53,089.13, while losing $93,082.04.
Sportsbet attempted to counter Mr. A's account by stating that he filled out the self-exclusion form incorrectly and did not respond to their communications. Sportsbet also argued that a punter must first have an account with them before qualifying for a self-exclusion form.
However, NTRC chairman Alastair Shields sided with Mr. A, stating that Sportsbet should have been aware that Mr. A's details were in the self-exclusion list, which should have been sufficient for the bookmaker to refuse his bets.
According to Shields, Sportsbet was unable to honor their obligation to bar self-excluded punters from playing on their site due to deficiencies in their system. Due to Sportsbet's shortcomings, Shields ruled that Mr. A's losses should not be allowed to stand. Sportsbet has not released a statement on the ruling.
No Fines for Sportsbet
While the win was good news for Mr. A and other problem gamblers, Levin said she is worried that the relatively light punishment for Sportsbet could encourage other violators.
No fines were issued for Sportsbet's oversight. Levin believes that more stringent measures could be imposed to ensure that Australia's self-exclusion registry is honored at all online casinos in every case.