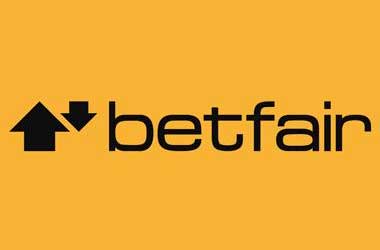 The campaign for responsible gambling has taken a huge step forward in Australia following a landmark decision ordering online gambling website Betfair Australia which is owned by Crown Resorts to repay $150,000 for its failure to identify a problem gambler's "red flag" betting behaviors.
In February of this year, the complainant cashed out $150,000 from his Betfair account and instructed for it to be deposited into his bank account. However, after a short period of time, the heavy-spending gambler suffered significant losses amounting to $190,000. The distraught gamblers had a change of heart and quickly called on Betfair to get them to put the money back into his betting account.
A series of phone calls ensued between the customer and Betfair which ended up with the latter approving a $145,000 one-off reversal transaction. Upon completion of the transaction, the customer proceeded to gamble and lost all the money in the same day. On the following day, he gambled the $5000 left in his account and once again lost.
The NT Racing Commission found that Betfair failed to identify potential "red flag" behaviors exhibited by the customer, including substantially increasing his deposits in the first two months of 2018, prior to the situation. The Commission also noted that the complainant self-excluded himself from the website on two occasions and Betfair was aware of both instances.
The Commission said Betfair should have conducted a review of the gambler's betting activity which would have shown that prior to his request to reverse the transaction; he had already accumulated losses of more than $190,000 in a 24 hour period.
Toughest Verdict
The verdict was among the most strenuous being handed down to an iGaming operator in the country and is expected to send a strong message to the entire iGaming industry. The policy director of Financial Counselling Australia, Lauren Levin, considers the case as a turning point, and said the decision delivers a strong message to online gambling operators that they must comply with the obligations of identifying customers with problem gambling habits.
Levin is hitting out at the Commission for imposing an inadequate fine and called for greater penalty powers.
Betfair Australia has not released a statement yet on the decision, and remained silent on whether or not it would launch an appeal. However, during the hearing, the website stated they have found no indicators of problem gambling in the customer's activity. Though Betfair initially refused to reverse the transaction, it eventually agreed taking into consideration the customer's longstanding loyalty to the company.