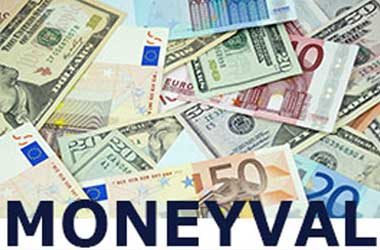 A European watchdog has flagged Malta for repeatedly failing to act on cases of money laundering and financial crime that has hurt its online gaming and banking industries. The pan-European Moneyval has submitted 58 recommendations to improve Malta's financial regulations amid accusations that the central Mediterranean nation and its law enforcement have proven lax when it comes to policing rampant money laundering.
Malta is a trailblazer in Europe's online gaming market and the Malta Gaming Authority (MGA) is considered as one of the most established and respected iGaming regulators in the world. It is a known fact that money launders and cyber criminals target online gambling websites and hence it is all the more reason for Malta to have stringent policies that prevent online gambling websites from being exploited.
Moneyval is an EU watchdog which comprises of members from over 30 countries. The EU watchdog claimed that it wasn't confidence that the authorities in Malta were equipped to investigate and then prosecute cases resulting in bribery, financial corruption and money laundering at this point in time.
Malta has taken these recommendations seriously and has sent a letter to Moneyval stating that it will take the next 12 months to address all of the issues highlighted.
Malta Gaming Authority – Changes To Be Made
Malta Gaming Authority was founded as early as 2001, growing and evolving alongside the rapidly changing online betting market for 18 years now, effectively cementing itself as the world leader when it comes to iGaming regulation. There are a number of gambling watchdogs that use MGA as its main standard when it comes to developing its own regulations and policies.
It will be interesting to see if the criticism levelled at Malta from Moneyval which influence the reputation of MGA or Malta for that matter. What is even more important is what changes will Malta make to its regulations to ensure that its banking and online gambling industries remain better protected.
Malta is a small city with a population just over 400,000. The government has tried to boost its economy by encouraging the online gambling industry and of late the cryptocurrency industry. Friendly regulations have attracted businesses in both the iGaming and crypto markets but it looks like the Maltese government will now have to tighten its framework or continue to face criticism from EU watchdogs.