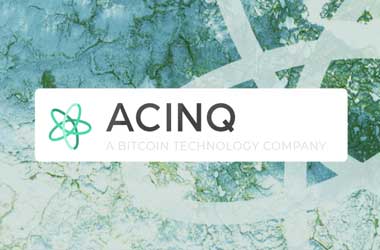 ACINQ, a French company, which was building a scalable instant payment network (Lightning transactions) on Bitcoin's block chain, announced the release of an early version of Strike, an API (Application Programming Interface) for receiving Bitcoin lightning payments. Strike also comes with a dashboard that allows users to monitor the aggregate Bitcoin payments. Most importantly, Strike enables businesses to add Lightning payments in no time and with negligible interruptions to operations.
Any web developer will be able to set up the facility quickly. It is simply a matter of making an API call and listening to a webhook event, the developers said.
ACINQ elaborated that their system will receive the lightning payments on behalf of the user, aggregate them, and periodically send on onchain Bitcoin transaction to the designated wallet. The system enables businesses to offer instant and cheap payments to customers, while receiving onchain Bitcoin payments as usual.
To a certain extent, this does make ACINQ a trusted party in the transaction. However, the company clarified that a minimum trust level is only required as onchain Bitcoin payments are sent soon after the aggregate amount reaches a configurable threshold. The company is yet to decide the fee structure, but hinted that it would involve only a flat fee for automated withdrawals. For manual withdrawals, there will be a flat fee along with a network fees.