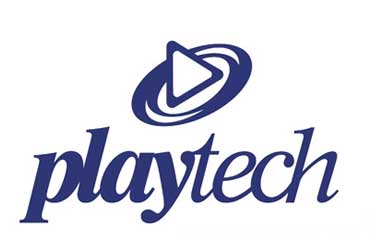 Summary
Aristocrat confirms third company interested in acquiring Playtech
Aristocrat made $2.84 billion offer for Playtech in October
Playtech's share value has gone up by 72 percent since the offer
Australian gaming machine manufacturer Aristocrat is keen to acquire one of the big names in the gaming software market Playtech.
However, Aristocrat is facing stiff competition as a couple of other companies are interested in acquiring the UK based Playtech.
While the Australian company is a front runner, there are two other firms who are in talks with Playtech. As of now, only one of three potential buyers that have been revealed because of the United Kingdom's corporate takeover rules.
Tough Competition
The latest competitor interested in acquiring the gambling software maker is a firm called JKO Play Ltd. A preliminary approach was made by the company with a focus on getting necessary information so that the company could prepare an exploratory offer. JKO says it is in discussions with another party, Centerbridge Partners LP, on putting their funding together for a potential purchase but so far they have not made any official commitment.
Aristocrat isn't worried though because the JKP offer is still in the early stages and no terms have been released yet. The other competitor that is after Playtech is a lot more serious about their potential acquisition offer. This acquisition offer comes from Gopher Investments, a firm that already has five percent ownership of Playtech. Early in November, the company asked for essential details that could be used for a possible takeover of the company.
Aristocrat made a $2.84 billion offer for Playtech on October 18. While it looks like an impressive offer, the offer was made with Playtech shares considered at $9.177 each. The problem for Aristocrat is Playtech's share value has gone up by 72.6 percent since then, which makes the original offer a very weak one. Experts project that JKO might bid $4.05 billion for a Playtech takeover but that is still speculation.
Will Aristocrat Raise Their Offer?
Some market analysts believe the Aristocrat acquisition offer will fall through as the offer amount is now too low. Aristocrat's management is very confident about their offer though although they haven't indicated whether they will make a new offer given the increase in Playtech's share value. Playtech hasn't given any indication as of now which way it plans to lean.