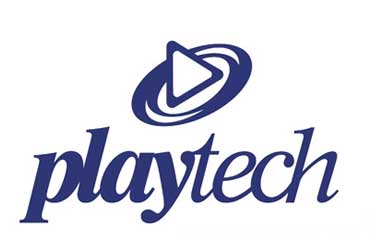 Playtech, one of the leading online gaming software developers recently announced that it has acquired a unit of the ACM Group, a company operating in the currency trading market. The deal for $150 million involves Playtech purchasing several assets relating to the ACM's Alpha team that acts as a financial broker for institutional and professional clients. The Alpha unit is headed by Muhammad Al-Amin Rasoula.
Playtech stated that the acquisition of Alpha's proprietary technology will help it offer specialized products and services to its existing customer base. The asset transfer will be done to Playtech's financials division TradeTech Group and includes technology, intellectual property as well as selected customer assets.
In a statement Rasoul said
Their understanding of our business, married with their financial strength is a perfect fit for us. Most importantly, we will be able to better serve both companies' clients with the additional capabilities afforded by this transaction. It's an ideal combination.
The acquisition is expected to enable Playtech to build its financial trading business further. The division currently handles several financial trading activities but is focused around spread betting trading. A group of 20 UK-based members from ACM Group will join the Playtech's team which will now be renamed as TradeTech Alpha. The new unit is expected to deliver special solutions related to risk management and trading to B2B customers.
Playtech acquired CFH in 2016. The company is a technology company that offers products enabling traders to process trade across asset classes faster. That deal was valued at $120 million. In the latest acquisition, an initial payment of $5 million will be made for the ACM
assets while the remaining payment amount is tied to earnings of the group capped at $150 million. The deal is expected to be completed by September 30.
Ron Hoffman, chief executive of Playtech's financials division said that the deal will permit the TradeTech Group to offer turnkey solutions to its professional customers. Alpha's technology helps forex traders and brokers to closely track the frequency and type of trades carried out by customers which would enable improved understanding of customer preferences and deliver better recommendations. With its new range of services, Playtech intends to service high net-worth traders through a new dedicated brand called MarketsPro.
According to media reports, Alpha has been one of the fastest growing companies after Rasoul joined the firm in early 2016. According to latest regulatory filings, Alpha recorded revenue of around $11.4 million for 2016, with losses of $2.6 million.