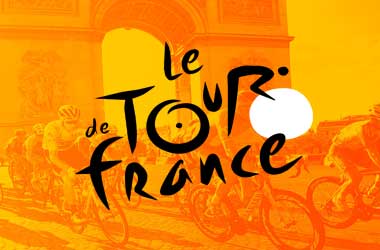 The 106th edition of the Tour de France is set to begin this month, and that presents some interesting betting opportunities to fans of cycling.
The Tour de France is one of the most prestigious sporting events in the world, and it is also one of the most difficult to win. There will be a large number of riders that don't end up finishing this tournament, and there should be plenty of excitement throughout.
The 2019 version of this event is going to favour climbers, although there will be some chances for sprinters to do well in some of the stages.
The Alps awaits all of the riders near the end of this event, and only the strongest and best riders will survive the climb through the mountains.
Winning the coveted "Yellow Jersey" is one of the greatest achievements in all of sports, and it will take a great effort by someone to get it done.
Sports Betting Sites To Bet On Tour De France 2019
NBC Sports
Cyclists To Watch Out For
Take a look at the four betting favourites heading into this event, as well as one dark horse pick.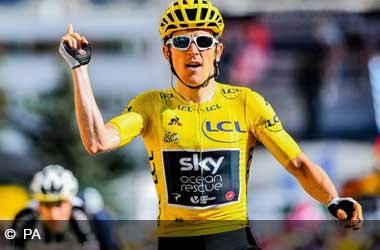 Geraint Thomas
Geraint Thomas comes into this event as the reigning champion and that is the reason for such good odds. Thomas also comes into the Tour de France with a great team (Ineos).
Even though most people don't consider Thomas to be a great climber, he should be able to make up plenty of time with the time trials.
Odds to win: +200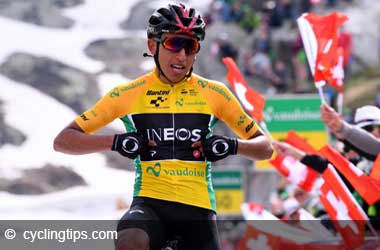 Egan Bernal
Egan Bernal has the second best odds to win the 2019 Tour de France, but that is based more on his reputation and potential. Bernal is just 22 years of age, and hasn't really had any success at the Tour de France in recent years.
He is another member of Team Ineos, and that should give him a big edge. Expect him to break through on the biggest stage in the world this month with a great showing.
Odds to win: +250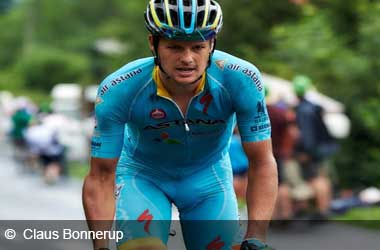 Jakob Fuglsang
Fuglsang is another cyclist who has had little success at the Tour de France in the past, but is looking to change his fortunes.
Fuglsang has actually yet to finish in the top-10 in any Grand Tour event, but is having a terrific season. The 34 year old just recently won the Criterium de Dauphine, and that usually bodes well for drivers at this prestigious event.
Odds to win: +500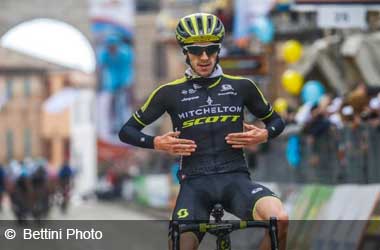 Adam Yates
Yates is a cyclist who does have a great track record at the Tour de France and it is likely the reason for the good odds.
Yates finished in fourth place overall at the 2016 Tour de France and has been a favourite to win ever since.
Odds to win: +1200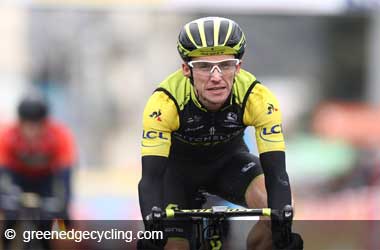 Dark Horse Pick: Simon Yates
The twin brother of Adam Yates is our dark horse cyclist to contend at the Tour de France.
Yates was the gold medal winner of the points race at the 2013 Track Cycling World Championships. He will be a cyclist to keep an eye on.
Odds to win: +3300
Selected Odds
Here are the current odds for the 2019 Tour de France set to kick off later this month.
Richie Porte (+1400)
Nairo Quintana (+1600)
Thibaut Pinot (+1600)
Steven Kruijswijk (+2200)
Enric Mas Nicolau (+2500)
Vincenzo Nibali (+2800)
Wouter Poels (+4000)
Daniel Martin (+6600)
Tejay van Garderen (+8000)
Our Pick
Team Ineos has just been much too dominant so far this season that it's impossible to not look at their drivers as the winners. Geraint Thomas and Egan Bernal both look poised to be on the podium, but only one of them can be crowned champion. Bernal is the smarter pick because of the odds, and his youth should help him out during the climbing stages.
Bet Egan Bernal +250 to win the 2019 Tour de France.