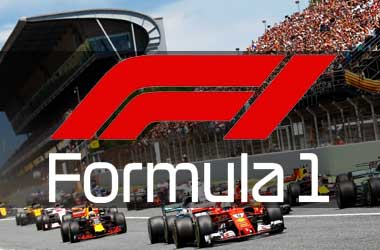 The 12th race on the Formula One Circuit this season will be the Hungarian Grand Prix set to take place this weekend.
All of the drivers are hoping that the weather cooperates this weekend after a wet track caused a ton of damage at the German Grand Prix. The Hungarian Grand Prix will be held on August 4, and will be ran at Hungaroring Race Track.
This is an annual race as a part of the Formula One schedule since 1986. All of the top Formula One drivers in the world will be lining up for a chance to get some valuable points and climb their way up the Formula One standings.
Best Sports Betting Site For German GP 2019
Drivers To Watch Out For
Lewis Hamilton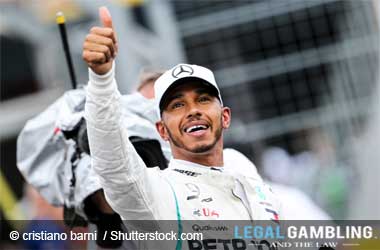 Lewis Hamitlon seemed to win almost every single race at the beginning of the season, but the wheels have started to fall off for him of late. Hamilton has actually failed to be on the podium in two of the last three races, and is starting to run into a little bit of bad luck.
To make matters worse, Hamilton is currently battling an illness, and won't be close to 100 percent for the Hungarian Grand Prix. Hamilton is definitely the most talented driver on the Formula One circuit, but perhaps other drivers are starting to close the gap a bit.
Odds to win: +100
Max Verstappen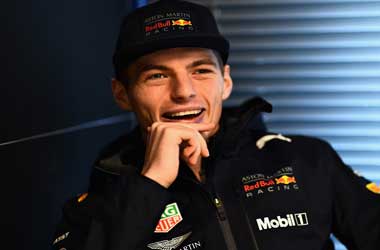 Max Verstappen has taken advantage of Hamilton being off of his game, and earned his second win of the season. Verstappen's win at the German Grand Prix should give him plenty of confidence heading into this event, but there is no doubt that Hamilton will be coming for him.
Verstappen might not have as many victories as Hamilton this season, but he has yet to finish worse than fifth place in any of the 11 races this season. Somehow Verstappen seems to avoid the big collisions and usually finds a way onto the podium.
Odds to win: +250
Valtteri Bottas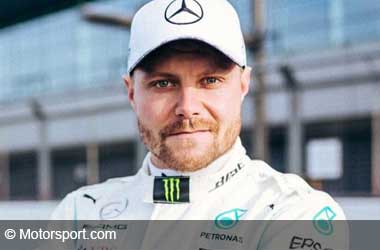 Bad luck seems to follow Bottas around this season, and it has cost him a number of checkered flags already this season.
It appeared as if Bottas was going to challenge for the title in Germany, but he was involved in the big wreck that ended the day for several drivers.
Bottas routinely finds himself as one of the favourites entering a race, but it's time for him to start to deliver with some victories.
Odds to win: +550
Dark Horse Pick: Charles Leclerc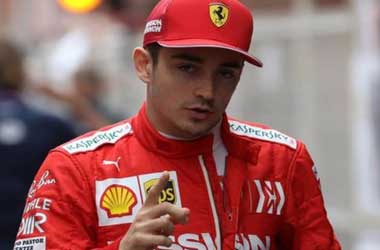 Charles Leclerc is still looking for his first ever Formula One victory, but it appears that the time is coming soon.
Leclerc was running well at the German Grand Prix, but a costly mistake ruined any chance he had at being on the podium. Leclerc is going to win a race at some point this season, and he might just get the job done in Hungary.
Odds to win: +800
Other Odds
Sebastian Vettel (+700)
Pierre Gasly (+3300)
Alexander Albon (+25000)
Daniil Kyvat (+25000)
Carlos Sainz (+50000)
Kimi Raikkonen (+50000)
Our Prediction
Picking Lewis Hamilton to win was starting to become a weekly occurrence, but things have changed in the last few weeks. Hamilton already has six victories at the Hungarian Grand Prix in his career, and is comfortable on this track.
He seems to be a solid pick this weekend, but there is just too much uncertainty following him around entering this race. Valtteri Bottas is going to find a way to turn around his luck at some point, and his skill is going to take over. Our pick for the Hungarian Grand Prix is Valterri Bottas +550 to win the Hungarian Grand Prix.