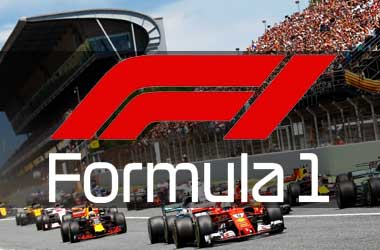 The British Grand Prix at Silverstone will take place on July 14, and a full house is expected to watch this race.
Silverstone is one of the most iconic race tracks in the world, but there is talk that this could be the final year for this incredible venue.
Formula 1 and Silverstone can't come to an agreement on a deal extension, and fans could miss out on watching one of the most important races of the season in the coming years. This is an extremely fast track that has produced some of the closest races on the F1 circuit.
Sebastian Vettel is the reigning champion, but Lewis Hamilton has absolutely dominated this race in his career.
Best Sports Betting Site For British GP 2019
Drivers To Watch Out For
Let's take a look at some of the top drivers in the field as well as the current odds for the British Grand Prix.
Lewis Hamilton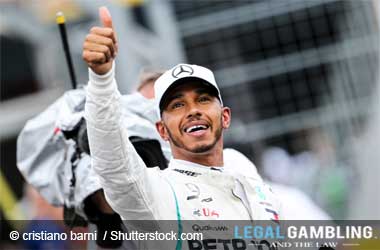 Hamilton comes into this race as the big favourite, and his past history at this event is a big reason why. This event is always a homecoming of sorts for Hamilton, and he has won the British Grand Prix six times, and finished second twice.
Hamilton had been on quite a tear this season, but was clearly off of his game last week at the Austrian Grand Prix. Expect for Hamilton to bounce back in a big way back in front of his hometown fans at his favourite race.
Odds to win: -120
Valtteri Bottas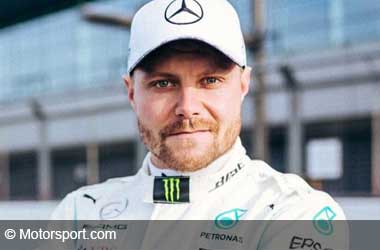 Bottas sits in second place in the Formula 1 points race, and he just can't seem to find a way to finish ahead of his teammate, Lewis Hamilton.
Bottas continues to prove that he is one of the best F1 drivers in the world, but he still has some room to improve if he is going to start winning some races.
Bottas finished third at the Austrian Grand Prix, and it's a pretty safe bet that he will be in the top-three again this weekend.
Odds to win: +300
Sebastian Vettel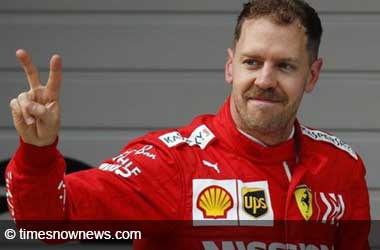 Sebastian Vettel is the reigning champion of the British Grand Prix after he was able to hold off Lewis Hamilton a season ago. Vettel is supposed to be the biggest challenger to Hamilton in the points race, but he has had a pretty disappointing season.
He finished outside of the top-three at the Austrian Grand Prix, and is prone to making costly mistakes in some of his races. He is always going to be considered a favourite because of his skill, but he doesn't always prove it on the race track.
Odds to win: +450
Dark Horse Pick: Charles Leclerc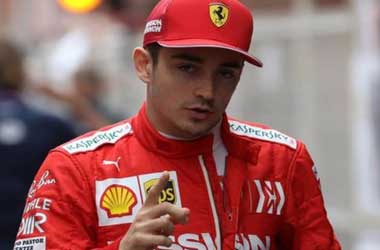 Max Verstappen is another sound choice after winning the Austrian Grand Prix last weekend, but Charles Leclerc is the best value pick for this event. Leclerc is another drive who has plenty of skill, but doesn't always show that on the racetrack.
He did finish second place at the Austrian Grand Prix and so maybe he can carry that momentum into this race. The winner of the British Grand Prix will likely come from one of the top three favourites, but Leclerc is the best dark horse pick.
Odds to win: +4500
Other Odds
Max Verstappen (+1000)
Pierre Gasly (+50000)
Carlos Sainz Jr. (+100000)
Lando Norris (+100000)
Daniel Ricciard (+150000)
Kimi Raikkonen (+150000)
Our Prediction
After picking Lewis Hamilton for about six straight races, he finally let us down in Austria. There doesn't really appear to be much value in betting on Hamilton this week, but he has been so dominant at this event in the past that it's hard to bet against him.
Hamilton loves putting on a show for his hometown, and he is the right pick at -120 at the British Grand Prix.