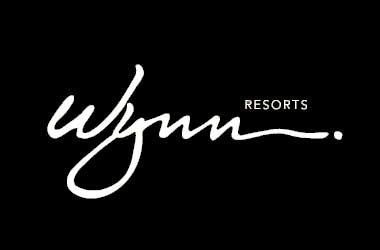 Global casino operator Wynn Resorts may run into a few difficulties in its pitch to win a license in the newly-opened up gambling market of Japan according to a report from brokerage firm Morningstar.
In its report, analysts from the firm pointed out to the legal dispute involving alleged bribery charges concerning Japanese gaming entrepreneur Kazuo Okada and its lower market presence in MICE (Meetings, Incentives, Conventions and Exhibitions) category could hurt Wynn Resorts's chances.
In a statement Morningstar said
While Wynn Resorts has a successful track record of constructing and operating luxury resorts, its involvement with bribery litigation, along with its weaker MICE and balance sheet position relative to MGM and Sands, leads us to believe that the company is unlikely to receive one of the two urban gaming concessions in Osaka and Yokohama.
Wynn currently handles around 400,000 square feet of meeting and convention space worldwide while Las Vegas Sands operates over 5 million and MGM around 3 million. Wynn Chief Marketing Officer Michael Weaver dismissed concerns raised by the brokerage firm stating that it was not a factor at all. An analyst with another brokerage Union Gaming John Decree agreed stating there were other critical criteria that would be more important.
In Morningstar's opinion, Sands and MGM had the best chance to win a license because of their strong presence in MICE and experience in operating in regulated gaming markets like Singapore. Singapore is said to be the main reference point for Japanese government according to the brokerage firm.
The Japanese government passed a bill legalizing gambling in December but a second bill that will detail out regulations for the industry is still being drafted. According to Morningstar, lawmakers will need to agree and approve gambling addiction legislation before the second bill is finalized.
MGM Executive Vice President Alan Feldman noted that if the gambling addiction bill was passed by end of this year it would be considered as significant progress. According to Morningstar, four licenses in all would be issued – two in urban centers and two regional.
The favored locations for the urban sites are Osaka and Yokohama. The research firm has further estimated that while investment in the urban resorts may reach up to $10.5 billion each, international operators could be restricted to a 33 percent stake which would limit their investment to $3.5 billion. The Japanese resorts are likely to open by 2024 and generate $21 billion in annual gaming revenue, making it the second largest gaming market after Macau.