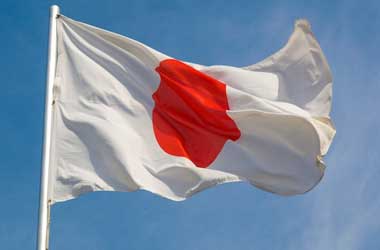 Japan is likely to have four integrated resorts – two in large cities and two more in regional locales, according to investment research firm Morningstar Inc.
The firm recently released a report based on inputs from government officials in Japan and industry operators.
In a statement Dan Wasiolek and Chelsey Tam, analysts with Morningstar said
We believe four IRs (two urban and two regional) could be awarded and generate return on invested capital [ROIC] of around 20 percent, assuming roughly US$10 billion in capital expenditures for the urban locations, with gaming tax and EBITDA [earnings before interest, taxation, depreciation and amortisation] margins near that of Singapore.
The casino industry in Singapore comprises just two large casino resorts. It levies a gaming tax of 15 percent on mass-market play and 5 percent on VIP play. Additionally, a 7 percent Goods and Services Tax (GST) is applicable in both cases. Macau on the other hand levies an effective tax rate of 39 percent on gross gaming revenue.
Morningstar has estimated that the Japanese gaming market has the potential to generate nearly $25 billion in revenue, of which $19 billion would be from gaming and the rest from non-gaming sources. The report noted that the world's largest gaming hub Macau may be affected by the opening of Japanese casinos. Analysts pointed out that visitors particularly from regions in proximity to Japan such as South Korea and northern coastal China might prefer traveling to Japan rather than to Macau.
Japan passed the legislation to make gambling legal last December but the second bill containing the detailed regulatory provision for the industry is still in the works. Recent media reports have hinted that the first draft of the IR implementation bill is likely to be released by early August.
According to the report, resort locations may be announced in the second half of next year, while the licenses will be awarded a year later. The properties are likely to open only in 2024 as the size of these integrated resorts will be massive and will take a few years to complete fully.
The report has also named Las Vegas Sands as a top contender to bag a license in the market pointing to its strong track record in developing and operating successful casino facilities worldwide. Morningstar's analysts have stated that their estimate of Sands' share price currently at $57 might go up by a high-single- digit percentage as they evaluate the impact of the company's progress in procuringa Japanese license.