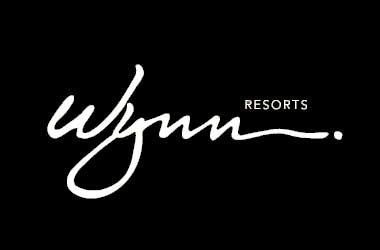 Suffolk Downs, a race track in East Boston, Massachusetts has claimed that Wynn Resorts acquired the only eastern Massachusetts casino license unfairly and are seeking as much as $3 billion in compensation. Sterling Suffolk Racecourse, who was competing with Wynn Resorts for the license, have filed a lawsuit citing racketeering laws. They say that Wynn Resorts conspired to rig the application process in their favour and claim that Wynn Resorts also circumvented other laws and various regulations.
Massachusetts has seen plenty of legal battles over licensing and locations since expanded gambling was introduced to the state in 2011. A spokesperson for Wynn Resorts identified the plaintiff as Richard Fields who was an unsuccessful applicant for the gambling license that was given to Wynn Resorts.
The casino operator dismissed the claims made in the lawsuit as having no foundation and being frivolous. Wynn Resorts has confirmed that it will meet the charges head on and take strong legal action.
Commission Reconsidering Wynn Resorts' Suitability
The Massachusetts Gaming Commission awarded the casino license in September 2014. Investigators are currently taking a hard look at Wynn Resorts along with Steve Wynn on the heels of a report in the Wall Street Journal that described alleged sexual misconduct by the former CEO.
The commission will decide whether Wynn Resorts is still deserving of a license. There was a discovery made in the recent past that Wynn Resorts did not disclose to the commission that Steve Wynn paid $7.5 million as part of a settlement between him and a manicurist before being awarded the license.
Lawsuit Alleges Mafia Ties
The casino was given a new name earlier this year after the departure of Steve Wynn. Initially called Wynn Boston Harbor, the management decided to drop the Wynn name and rename it as the Encore Boston Harbor which is scheduled to open in June 2019. The plaintiff said that some of the bad apples have left the Wynn organization and that Steve Wynn's name has been erased from the casino in an attempt to clean up the Boston casino. However, all of that doesn't change that the license should not have been given to Wynn.
The lawsuit goes so far as to accuse Wynn of buying the casino site from somebody that has ties to the mafia as well as an associate of Gaming Commission chairman Stephen Crosby. Crosby has stated that he knew one of the co-owners, Paul Lohnes, back in the 1970s and that they were business partners in the 1980s.