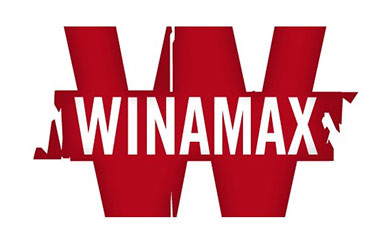 Winamax, the number one online poker operator in France has already begun making preparations to enter the new European shared liquidity market. Since France, Portugal, Italy and Spain were struggling to boost their respective online poker markets, the gaming regulators in the four European countries decided to enter into a shared liquidity agreement that will see the four markets come together to provide online gaming operators and poker players a better market.
There is no information till date as to when the shared liquidity will come into operation but Winamax is moving forward with its strategy to position itself as one of the leading online poker operators in Spain, Italy and Portugal where it currently has no brand presence.
As part of its preparations for shared liquidity, Winamax has acquired the Italian gaming license of bet-at-home. Bet-at-home belongs to a German company which is a subsidiary of the French company Betclic Everest Group. The news of Winamax purchasing the Italian gaming license was reported last week by Agipro News, which is an Italian gaming affiliate.
The acquisition of bet-at home by Winamax is considered a little risky because in early October, the shared liquidity agreement evoked a negative response from online gaming industry insiders and key Italian legislators. They feel that shared liquidity can give rise to money laundering.
Winamax also recently announced that they had signed professional poker players Adrian Mateos from Spain and Mustapha Kanit from Italy as their new Team Pro ambassadors.
In March 2015, Winamax had to abandon the idea of entering the Italian gaming market mainly due to the country's legislation on gaming. The acquisition of bet-at- home will now give Winamax access to the online gaming market in Italy. Winamax also had the option of obtaining an Italian gaming license by applying to Agenzia delle dogane e dei Monopoli which is the local gaming regulator in Italy. 
The Italian regulator was supposed to provide new requirements for a fresh round of online gaming license bids and was expected to start the bidding process in September. The regulator was unable to proceed due to various delays and there are rumors that new regulations and the bidding process for an online gaming license in Italy will be launched in the coming weeks. If there are no further delays, then new license holders will be able to start operations from early 2018.