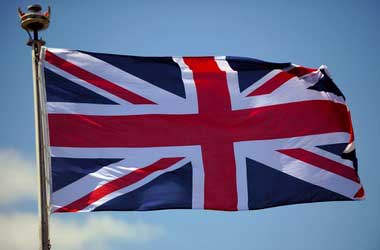 A recent survey revealed that frequent punters have not slowed their wagering activities despite the ongoing COVID-19 pandemic, which has ceased virtually all professional sports worldwide, eliminating the bulk of global sports betting markets.
The survey conducted by Survation is the first poll on wagering habits since the coronavirus outbreak. With a sample size of over 1,000 respondents, the survey discovered that the majority of punters eased down on the betting due to COVID-19—however, frequent punters were found to be betting more during the same timeframe.
Roughly 25% of those who bet weekly maintained their betting average despite a lack of betting options. The survey showed that 28% reported that they were betting more, while 11% characterized their gambling as having significantly increased in the past month of lockdown.
The rise in many frequent punters' betting during this time indicates that many are turning to slot machines and online casino games, both of which have been argued to be more addictive than sports bets.
Additionally, more than 50% of casual punters are either maintaining or have increased their gambling. The survey also revealed that a little more than 40% of punters had created a new online casino account since the pandemic. More than 30% of regular gamblers reported feeling that they were spending more than they wished on gambling, and felt unable to control their spending there.
Calls to Update UK's Gambling Regulations
Clean Up Gambling commissioned the survey, a new organization founded by Matt Zarb-Cousin, who is the former communications adviser for Labour, as well as a recovering problem gambler. One of the group's most famous backers is Derek Webb, who was a professional poker player.
Zarb-Cousin and Webb previously took on the gambling industry when they lodged a successful push against fixed-odds betting terminals with their Campaign for Fairer Gambling organization.
Zarb-Cousin stated that the online gambling industry is surging due to the COVID-19 pandemic. Opponents of online gambling contend that the community quarantines preventing people from leaving their homes are leading to higher problem gambling rates. According to Zarb-Cousin, it is important that new government regulations are set up to enforce responsible gambling.
Clinical director for NHS gambling clinics in north England Matt Gaskell echoed these sentiments, stating the Gambling Act of 2005 must be updated as soon as possible.
The Betting & Gaming Council (BGC) disagreed, stating that its members have placed enough protections for potential problem gamblers. The BGC also said that overall bets are down; however, financial results from a number of gambling firms reveal that casino and slot bets are increasing with higher stakes.