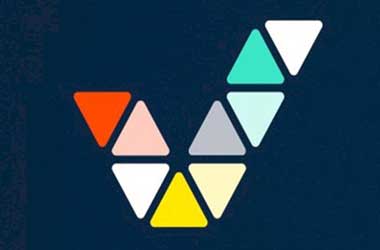 Gambling operators are required to be very careful when they run any type of public advertisement as they need to main a balance between promoting and over promoting.
Recent gambling radio ads from Finland's main gambling firm, Veikkaus appear to have got the balancing act wrong which has resulted in a public outcry that has forced the ads to be taken off air.
The advertisements in question were aired on commercial radio channels. They featured several characters that were hoping to win big, party hard and celebrate. The ad in question focused on gamblers who were talking to a therapist explaining their desires and asking if it was okay to feel such things.
The therapist responds to these questions by saying that these desires are acceptable and that they should go ahead satisfy them at a race track or by visiting the Veikkaus website.
The reference to the Veikkaus website was what caused a major backlash as the general public felt that the operator had gone overboard with their radio ad.
In a statement, Olli Sarekoski, the CEO of Veikkaus, said
There is no reason to deny the facts. We have made mistakes. Some of our ads have not complied with the company's agreed marketing principles. We take responsibility for them and we are very sorry for the distress we have caused and intend to learn from our mistakes.
Sarekoski promised that there would be a thorough investigation about what happened and there would a full review of the marketing process. There will also be audits on all policies and changes are promised to be made. Meanwhile, the ads will be pulled from circulation.
The decision to pull the ad is expected to have far reaching consequences as it will affect most advertising material purchased by the company. The only ads that will not be affected will be ads for the local lottery Lotto, the regional Eurojackpot game and the Nordic-Baltic lottery Vikinglotto. Brand and corporate responsibility marketing will also not be affected. Gambled advertising has become a hot topic, as we reported in May that Norway & Kenya are pushing to ban this type of promotion.
h2Overwhelming Monopoly
Finland's Veikkaus has a complete monopoly on the gambling industry in mainland Finland. The company's only restriction in marketing material is that games which are detrimental to finances, society or health should not be promoted. Additionally, the idea of heavy gambling should not be held up as a positive idea, a restriction which the recent ads came close to violating.
The main idea behind Finland's gambling ads are to channel demand to the right venue and not to increase customers. In this situation, the goal is to have local gamblers patronise Veikkaus rather than foreign gambling sites.