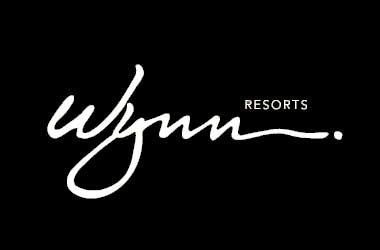 Wynn Resorts has closed down its office in Yokohama, Japan. The Las Vegas based casino operator released a statement claiming that the ongoing COVID-19 pandemic has made their stay in Japan untenable.
Wynn Resorts is vying for one of the three casino licenses Japan is expected to award, although the timeline has faced numerous delays due to a number of factors including the coronavirus. Wynn made it clear that while it is closing its office in Yokohama, it does not mean that it is pulling out of the race to get a Japanese gaming license in the near-future.
In the same statement, Wynn Resorts made it clear that they are still looking to develop an integrated resort in Japan, similar to its properties in Las Vegas and Macau.
Wynn Resorts stated that will continue to observe the situation in Japan and may return to contend for a license in the future.
Japan Delaying Things Over COVID-19
The statement came followed reports that the Japanese government was delaying the publishing of its national basic policy on integrated resorts was due to ongoing discussions on how the policy would address COVID-19. Initially, the policy was scheduled to be published in late July. It is now expected to be released before the end of August.
Cities and prefectures interested in hosting these integrated resorts were originally told to ready their proposals between January and July 2021. Due to the delay in publication of the policy, industry analysts expect that the entire Japanese timeline for integrated resorts will also be pushed back.
Wynn Resorts has been open about their plans to expand to Japan for years. Originally targeting Osaka for its entry, Wynn Resorts later pivoted its focus to Yokohama in late 2019. Wynn Resorts CEO Matt Maddox said that the firm is targeting Yokohama due to its status as a port city, its well-developed tourism industry, and established infrastructure.
Yokohama Eyed by Casino Giants
Yokohama officials noted that the national government's delay of publishing its integrated resorts policy means that they will also have to delay their own basic policy, to avoid running afoul of national guidelines.
Yokohama is the second largest city in Japan. It has caught the eye of multiple gaming firms interested in the Japanese market, such as Las Vegas Sands, Melco Resorts & Entertainment and Genting Singapore.
Las Vegas Sands dropped out of contention in early 2020 due to disagreements with the Japanese government regarding tax rates and building costs.