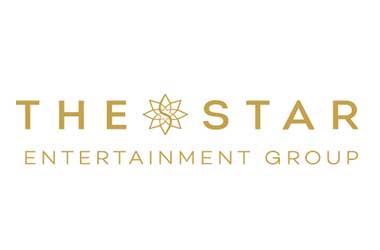 Star Entertainment which is one of the top casino operators in Australia suffered significant financial losses when the Australian government ordered a lockdown in light of COVID-19. Star Entertainment runs casino resorts in multiple locations which include Brisbane, Sydney and the Gold Coast.
Star Entertainment decided to put in an insurance claim with Chubb Insurance Australia Ltd. and other insurers on the basis that its financial losses due to COVID-19 should be covered by its business interruption policy. However, the insurance companies were not willing to pay Star Entertainment as the deemed a government sanctioned lockdown did not cover the terms and conditions in the policy.
Star Entertainment decided to go to court to see if the courts would force the insurance companies to pay up. Star had a $1.75 billion policy for its casino in the Gold Coast, a $1.43 billion dollar policy for its casino in Brisbane and a $4 billion policy for its casino in Sydney.
Macquarie analysts predicted when the lawsuit was filed that it would be very difficult for Star Entertainment to get a positive ruling from the courts. Star wasn't the only casino operator to file such a claim as there were also casino operators in America who were filing insurance claims asking for reimbursement based on the business interruption policy.
Chief Justice Allsop ruled against Star Entertainment this week and said that after going through the operator's special risk policy there was nothing there to cover financial losses from a government shutdown. The Chief Justice also instructed Star Entertainment to submit further claims within a 14 day period regarding the spoilage of goods.
Star Entertainment Considering Appeal
Star Entertainment released a statement and acknowledged the ruling of Chief Justice Allsop. The operator has up to 28 days to file an appeal and Star Entertainment is considering the possibility of lodging an appeal. For now, they will be analysing the judgement and then discuss whether they should accept the ruling or move forward with an appeal. We should know more about this in the next couple of weeks.
Star Entertainment withdrew its merger bid in July 2021 to join forces with rival Crown Resort. The potential merger would have created the biggest casino operator in Australia that would have had an estimated value of over $12 billion.