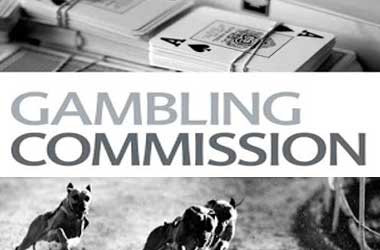 The taskforce initiative developed by the UK Gaming Commission (GC) is currently under attack due to what is perceived an inherent conflict of interest between the UK gambling firms and the problem they are to address. The gambling watchdog's initiative involves the creation of three working groups headed by gambling firms to minimise problem gambling, with each focusing on a specific aspect of the complex issue.
One group, tasked with finding product design solutions for problem gambling, is headed by Playtech and SG Gaming. The second group, tasked with investigating VIP incentives, is headed by GVC. The third group, tasked with finding more responsible ways of advertising and marketing gambling online, is headed by SkyBet. All four gambling firms have faced scrutiny from the UKGC in the past.
SG Gaming has developed fixed-odds betting terminals (FOBT), as well as gambling-style games on Facebook accessible to underage users. Playtech's product designs have been criticised for using FOBT software. GVC owns the brand Ladbrokes, who not only failed to cut off a problem gambler from betting on their platform, but provided him with incentives as he gambled away £1 million in stolen funds. Sky Bet agreed to pay a £1 million fine for advertising to self-excluded individuals, and allowing them to gamble on their site.
Taskforces Could Be Compromised
Carolyn Harris, a Labour MP who is a co-chair of a group focused on gambling regulation has stated that the UKGC commission taskforce has a serious conflict of interest and her reasoning is pretty clear.
However, her claims were denied by Neil McArthur, the chief executive of the UKGC. McArthur stated that the gambling commission is in full control of the groups' participation; they have been tasked with the responsibility of achieving results through their working groups, and will face major consequences if they are unable to provide results in short order. McArthur also noted that, as previous targets of the GC's regulatory powers, the gambling firms are incentivised to act in good faith in their taskforce roles, to avoid sanctions.
Gambling addiction expert Dr. Steve Sharman, a research fellow at the University of East London, agreed with McArthur that gambling firms must play a role in the fight against problem gambling, but did not support the leadership roles accorded to them. Dr. Sharman stated that, instead of gambling firms' input, the UKGC would have been better served by soliciting the insights of those with first-hand experience of gambling harms—warning that the firms' role may simply be used as leverage for maximising profit instead of reducing gambling harm.