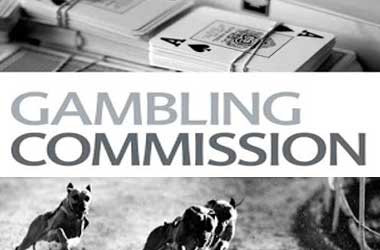 Summary
Andrew Rhodes opens up at GambleAware conference
Interim CEO not happy with repeat offenses from licensed operators
Black market operators not a big threat for UKGC as of now
The GambleAware conference took place last week in the UK and a number of prominent speakers shared their views on a variety of topics.
Some of the speakers in attendance included Andrew Rhodes, chairman of the UK Gambling Commission (UKGC) and Chris Philp, UK Gambling Minister.
Rhodes is the new UKGC CEO as he was appointed to the office in June 2021 for an 18 month period. He was very open about what role the UKGC intends to play under his leadership.
UKGC Not Happy With Repeat Offenders
The UKGC has received a lot of criticism in the last few years from the general public for not doing enough to protect British players and take action against licensed operators who do not comply with gaming regulations. One of the things that Rhodes will need to do under his leadership is to prove to the British public that the UKGC will crackdown hard on licensed operators who do not comply.
From Rhodes's remarks, we can see that he has this on the top of his agenda. The interim CEO said that since 2017, the UKGC has issued a total of £100 million in fines and has suspended 10 licensed gaming operators. The UKGC is having issued with its licensed operators as Rhodes said 2021 is the busiest year for the gambling regulator because more fines are being issued and there are very less settlements.
Rhodes pointed out that the same operators are the ones who continue to breach gambling laws repeatedly. He said his big concern is that these repeat offenders are no longer looking at the financial penalty as a fine but instead are absorbing it like a compliance tax which he finds unacceptable.
UK Black Market Operators Not A Huge Threat
The UKGC has also been under pressure to not be so strict with UK licensed operators over fears that it might push British gamblers to play at unlicensed casinos. However, Rhodes played down these fears by saying that the illegal gambling market in the UK is not very big and is not a major issue for them right now.
Rhodes said that the UKGC will not relax its policies on licensed operators but will continue to hold them accountable.