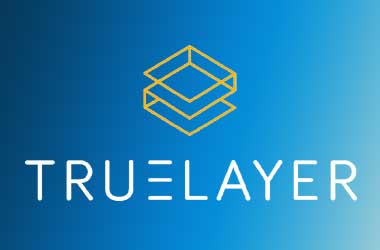 The European Union (EU) and the UK recently enacted their Open Banking and PSD2 regulations. These were viewed as ways to repair the financial services market so that a repeat of the 2008 banking crisis would be avoided. The main idea behind the two laws is that banks should open up their data for sharing if their customers wanted them to be available. This allows for competition between financial services and maybe bank switching.
Another major component of Open Banking is that it requires banks to offer an API that allows customers to pay directly from their bank account, giving them another option for paying bills and services. This was aimed at breaking the MasterCard-Visa dominance in the payments market.
TrueLayer, a London startup has developed a platform that allows for easier access to bank APIs. The company has just launched its own Open Banking-based Payments API. This should allow businesses to start accepting payments through Open Banking. Using the PSD2-created payment initiation process, it offers several advantages over the basic payments options available.
First, payments are a lot faster. The transactions can be settled in minutes instead of hours and days. Second, the system is more secure since bank authentication is required before any money is moved. Additionally, no bank details are received by the business accepting the payment.
Third, this payment process is a lot less expensive than card payments. Most credit card transactions require people to pay high fees for the convenience. Finally, the entire process is a lot more streamlined making it a lot easier. No need to type in account numbers anymore as it is just pointing and clicking for the most part.
TrueLayer
Better For Businesses
In a statement, Francesco Simoneschi, one of the founders of TrueLayer, said
Faster Payments cuts the time it takes for a payment to come through from days to few seconds. This is a crucial factor for a lot of businesses where instant settlement and transaction risk are big concerns. Add to that the minimal costs involved to process a payment and our API will make a big difference in a short period of time. We think that many businesses will end up sharing these savings with their customers.
According to Simoneschi, this app will benefit businesses the most. The payment model enables a direct connection between the customer's bank and the merchant, cutting out the middleman and ensuring that they get paid directly and securely. Simoneschi believes that Open Banking is the wave of the future and can be a way for merchants to bypass both Visa and MasterCard when it comes to accepting payments.