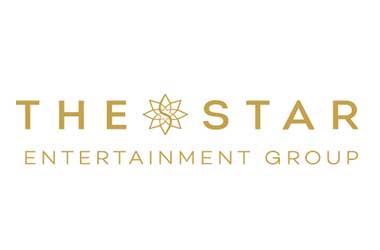 Summary:
Star Entertainment entered into a transitional arrangement with the NSW govt.
The planned tax increase in NSW has been delayed to 2030
The arrangement also prevents further job cuts by the gaming operator
Star Entertainment can now breathe a sigh of relief after the NSW government decided to postpone the implementation of a planned duty rate increase on pokie machines.
NSW Treasurer Daniel Mookhey recently announced that the tax hike will take effect in July 2030, giving the embattled Star Ent. Another seven years to make adjustments and prepare for the new rate.
NSW Govt. Opts for Transitional Arrangement
The tax increase, proposed under the previous Perrottet government, would impose a rate of up to 60.7% on profits from pokies, mimicking the tax regime in Victoria. The measure would generate an additional $364 million in tax revenue for the NSW government over the next three years.
When the proposal was announced by then Liberal treasurer Matt Kean in December last year, it faced strong opposition from parent firm Star Entertainment, with the casino operator arguing that such a high rate would be unsustainable for the company and could result in massive job cuts.
The proposed tax increase would add to the financial burdens of the group which was handed down hefty fines after being found unsuitable to hold a gaming license in Australia over serious breaches of anti-money laundering laws.
Following a review of the planned tax hike, the new NSW government determined that the sky-high rate would not be viable for the Star, Mookhey said. He added that it was "unrealistic" and announced without proper consultation with the affected party.
The current Treasurer instead announced a "transitional" arrangement with the casino operator, under which pokie machine taxes will increase to 21.91% from July 1, 2024. Until that period, Star will still pay the existing 20.91% tax rate.
In return, Star will keep over 3,000 jobs until 2030 when the new tax regime comes into effect. Additionally, the casino is also required to take part in NSW's cashless gaming trial which begins in October this year.
Star Entertainment, Workers Union Welcome Tax Reprieve
The transitional arrangement has been welcomed by Star Entertainment Chief Executive Robbie Cooke who said it would create a sustainable path forward for their Sydney casino. The United Workers Union also appreciates the move, describing it as a win for Star employees whose jobs have faced uncertainty in recent months due to the proposed tax hike.