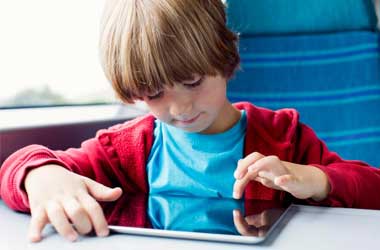 Aussies have earned the reputation of being the world's worst gamblers as stats show that they end up spending more on gambling related services than gamblers across the world. Slot machines or pokies as they are referred to down under have always been the biggest draw for Australians.
Pokies are easily accessible as they are available not just in casinos but around bars and clubs across the country.
Pokies are easy to play as they require no special strategy as these pokie machine games are based purely on luck. The bets start out very small which enable Aussies from all financial backgrounds to give it a spin and test their luck.
The Victorian Responsible Gambling Foundation is paying special attention to what gambling products capture the attention of young Aussies. Dr Alex Russell, one of the researchers at the foundation says that the younger generation of Aussie gamblers have turned their attention towards sports betting.
Aussies love their sports and the young Australians are very keen on placing sports bets on their favourite teams and players. Online sports betting is legal in Australia and there are a number of sportsbooks that offer lucrative welcome bonuses to get punters to sign-up. These sportsbooks offer a long list of games to bet on as well as in-play betting or live betting which is very popular with young Australians.
The younger generation spend a lot of time on their smartphones and find it very easy to download a sports betting app and place bets while on the move. Their smartphones are turned into betting magnets which keep them glued to their screens as they can place a bet on their favourite games in a matter of seconds.
Sports Betting Could Be Very Addictive
This easy access to sports betting is a big cause for concern as it could result in a spike in problem gambling numbers among young Aussies. Dr Russell pointed out that the two biggest concerns for young bettors is the amount of time they are spending on sports betting websites and the amount of money they are wagering.
Dr Russell pointed out that placing sports bets for fun and entertainment value is alright but young bettors can easily be pulled into a vacuum of thinking they can make money from sports betting to pay their bills is dangerous as it can quickly turn them into gambling addicts.