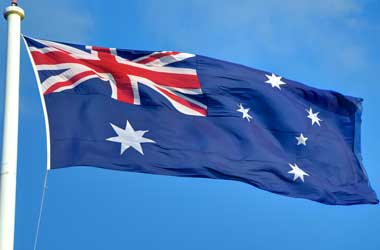 Australia's gambling reputation has taken center stage once again as new figures released this month show Australians are the worst gamblers on the planet.
The biggest chunk goes to racing and sports betting with Australians losing an average $11,000 per person – a 15% rise for sports betting and 7% for racing, compared to last year's figures in the two categories.
The Queensland Government Statisticians Office has been monitoring gambling data for the past 34 years, publishing a comprehensive report annually. The report provides interesting insight into the preferences of Australian gamblers and their spending patterns.
A total of $23.7 billion was lost on all gambling forms including lotteries, casinos, pokies, sports betting and racing in 2016-17. That equates to $1,251 for every Australian over 18. For the same period, the nation bet around $209 billion, a 0.7% rise on the previous year.
Dr Kate Fennessy, clinical lead at St Vincent's Hospital's Gambling Treatment Program in Sydney, said some Australians spend as high as $1,000 on a single bet. Those who are losing vast amounts of money are struggling with gambling addiction issues which is a major concern for the country.
Mobile Gambling Very Popular
The widespread popularity of mobile gambling has also been highlighted by gambling counsellors with an increasing number of young people getting hooked on the ease of gambling from their smartphones. Dr Chris Hunt, clinical psychologist at the University of Sydney's Gambling Treatment and Research Centre said the majority of these individuals are young Australian men who shown a keen preference for racing and sports.
With racing and sports betting currently being the fastest-growing gambling category, Dr Hunt said a significant 35% of his clients have horse and sports betting issues. The vast majority of his patients are losing tens of thousands of dollars and one patient even lost half a million dollars in just one year.
Sports and gambling are obviously tied to each other, allowing for constant cross-promotion and the industry is expected to continue to grow at a rapid rate in the coming years. Gambling ads have also increased and contributed the increase in sports betting. Australia's major sports organizations such as the NRL, Cricket Australia and the AFL, have ongoing sponsorship contracts with gambling giants. This results in numerous gambling ads flooding every sporting broadcast.
The Australian government will have to increase its efforts to curb problem gambling in the country or be prepared to deal with an epidemic in the near future.