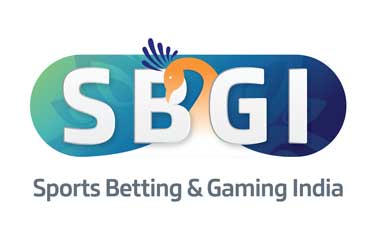 This year's Sports Betting & Gaming India Summit (SGBI) will take place on February 27 and 28 and the venue will be at the luxurious Park Hyatt Goa Resort & Spa.
India is one of the growing markets when it comes to online gambling and market analysts recognize that there is tremendous potential for the gambling industry in India. With the date for the summit fast approaching, the last call has come out for those companies who want to participate in this momentous event.
This summit has been a year in the making and its organizer, Eventus-International has been assembling a group of over 40 industry experts to share their knowledge with the attendees. The focus of the summit is on sharing the essential knowledge on every aspect of the gaming market in India.
Will India Finally Welcome Online Gambling in 2018?
Gambling is still banned in the majority of Indian states but the push to legalize the gambling industry has gained a lot of momentum in the last 12 months and proponents of gambling legislation are confident that it is just a matter of time before India opens its doors to the gambling industry.
The current gambling situation in India is in a strange place. There are hundreds of millions of people who are wagering and gambling illegally as the only legal options for betting are lotteries and horse racing. The summit was designed to ensure that there will be an open debate and discussion on all aspects of the gambling market. One of the hot-button issues that will most likely be brought up is whether legalized betting will lower illegal activity in the country. Another issue is whether foreign operators should be given a chance to operate in India or whether the focus should be on homegrown operators.
Although the SGBI is going to be focused mainly on the Indian gaming market, there will be participants from around the globe. This shows the increasing interest in tapping into what is possibly one of the last frontiers of gambling in the world. To make the right decisions when it comes to investment, businessmen and foreign operators will need to know the current situation in India and the potential future of the gambling market.
In a statement, Yudi Soetjiptadi, Eventus International Managing Director said
With participants from countries like Australia, Malta, United Kingdom, Hong Kong, Germany, South Africa, Taiwan, Philippines, Switzerland, Bulgaria, Latvia, United Arab Emirates, India and many more; SBGI will indeed be a global platform for the gaming market in years to come