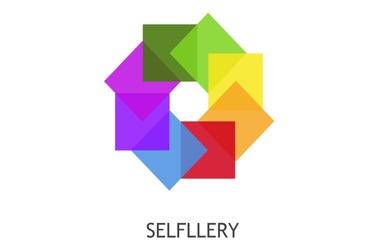 Selfllery is launching a photo-sharing platform that uses block chain technology to reward its members for their contribution. The users will be able to monetize their visual contents, including personal photos. The platform will compensate the participants by paying YOU tokens, the native currency of the platform built on the Ethereum network. The tokens can be exchanged for goods and services in the Selfllery's internal market place.
The users of the platform can even sell the photos to other users and gift tokens to friends. The company has also planned to donate 10% of its monthly token income to charities. The YOU tokens, each of which will be worth 0.001 ETH, can also be withdrawn to Ethereum wallets.
Selfllery believes that those who have a stockpile of photos can earn considerable money by selling it in the built-in stock photo market. Businesses can also gain by advertising in the platform. The platform also facilitates conducting multiple photo contests. Smart contracts can ensure that competition takes place according to rules, while providing security, transparency, and speed.
The company's ICO begins on March 5th. Selfllery has already raised $1 million through token pre-sale.