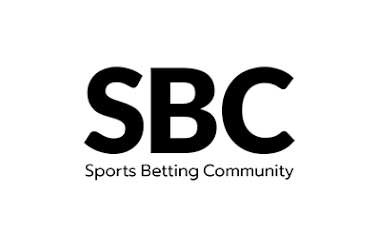 The Sports Betting Community (SBC) is banking on a surge in demand for the expansion of online gambling options in the United States after the COVID-19 outbreak abates. These views were expressed by SBC's managing director Andrew McCarron who is preparing for an SBC sponsored Digital Summit which will take place from April 27 to May 1.
The SBC Digital Summit will feature panel discussions on a variety of gambling issues, including slots, sports betting and online casinos. The expected turnout for the event is 10,000, making the event the largest conference on online gambling. It features over 140 speakers, all of whom are prominent in the gambling industry.
Sports Betting Community
McCarron said that states that banned online gambling and gambling firms with no online presences are hurting now that brick and mortar operations are suspended. Land based casino players who reside in states where online gambling is illegal now have no option to play. Players from these states will now be tempted to turn to unlicensed online gambling operators and expose themselves to risk.
The pandemic has incentivized many individuals stuck at home to try out online gambling. McCarron believes that many will continue to come back to online casinos due to the convenience, even when traditional casinos re-open after the coronavirus outbreak. State governments and the gambling industry would be well-advised to prepare for changes in the habits of their players once things return to normal.
Poker, eSports Highlight Future Directions for Industry
On April 28, the panel will discuss the future of online poker, and whether it can emerge as a winner due to the lack of sports betting markets. Also to be discussed is how online casinos are dealing with the increased demand due to traditional casinos being shut down due to the coronavirus.
Other topics in the SBC Digital Summit are betting markets on virtual sports and eSports, as well as the latest developments on states' sports wagering legislations.
McCarron is optimistic about virtual sports and eSports, and noted that many sportsbooks are attaining success in the current market by seizing the initiative on such events, providing sports bettors with wagers while mainstream sports events are on hold. The Digital Summit will provide a venue for operators to learn from these trailblazers.
Problem gambling will also be tackled in the Digital Summit. McCarron observed that the surge of online gambling due to COVID-19 also comes with greater responsibilities for operators to make sure that they are capitalizing on the fear and boredom of vulnerable players.