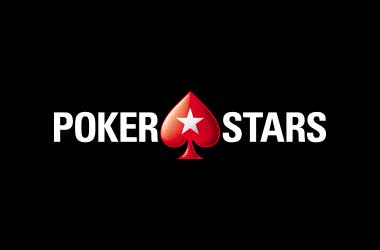 After months of being embroiled in a legal dispute, PokerStars and Gordon Vayo are now keen to move on.
The online poker giant has decided to drop its countersuit against Vayo that would have forced the player to pay around $280,000 in legal fees.
The legal beef started when Vayo filed a lawsuit in May against PokerStars for refusing to release a $692,460 payout he won in a Spring Championship of Online Poker (SCOOP) event in 2017.
But the poker website found out that Vayo illegally played the game via a virtual private network (VPN) while he was in the United States.
Vayo insisted he was in Canada when he played the tournament, but explosive revelations surfaced, placing Vayo at the center of forgery allegations.
PokerStars claimed the player spoofed a Canadian IP address. It was later found out that the documents and other evidence he presented were all forged to make the false impression that he was in Canada when the tournament took place.
Vayo abruptly dismissed his legal action in against PokerStars in October in the wake of the fraudulent allegations. PokerStars went on to file a motion demanding Vayo to pay $280,000 in legal costs.
Based on last month's court filings, the case was due to be heard on Dec 18 before Judge Frederic Mumm of the YS District Court for the Central District of California. The hearing has now been dismissed.
PokerStars And Vayo Agree To Move On
PokerStars has decided to drop all legal proceedings against Vayo and not gain any more unnecessary media attention involving this lawsuit. While the decision can be seen as a gesture of goodwill, it actually benefits the company in the long run.
Pursuing the lawsuit could mean another lengthy battle, attracting media and public attention. PokerStars obviously does not want to move around carrying unnecessary baggage especially during a time when it seeks to establish a wider reach in the US. The website has just been given the green light to operate online poker in Pennsylvania, and is looking to gain entry to more states.
A dismissal with prejudice and withdrawal of motion for attorney fees has been filed in court, which officially prohibits Vayo from taking further legal action on the matter.
The public lawsuit also had an impact on Vayo's recent tournament runs. Putting an end to the case would mean Vayo can now start over and look for new and bigger opportunities in his poker career.