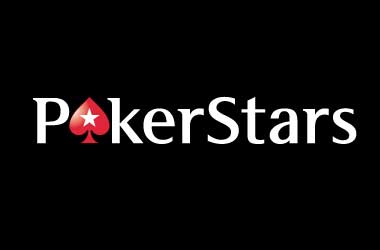 PokerStars was forced to pay attention to complaints posted by players on the popular Two Plus Two poker forum who alleged that players from Kazakhstan and Russia had breached PokerStars online security system by using artificial intelligence software. These players were accused of manipulating the $0.50/$1 and $1/$2 pot-limit Omaha tables on the PokerStars network and winning over $1.5 million.
PokerStars addressed these accusations and confirmed that it would conduct a thorough investigation into the matter and also promised to review its policies which allowed poker players to use third party assistance software to play multiple tables. Players believe that the current policies adopted by PokerStars allow players to manipulate the system by using these third party assistance software's.
Players have expressed their disappointment over the breach of security as a number of players have lost money to these Kazakhstan and Russian online players who used artificial intelligence to gain an unfair advantage. PokerStars has tried to rectify these mistakes by suspending a number of these online accounts and has also issued a few refunds to players who were unfortunate to play against these unethical players.
Players were upset that it took PokerStars months to figure out their security system was being breached and an artificial intelligence was being employed by some players to gain an unfair advantage. Some of these players also expressed their surprise over the fact that PokerStars had decided to investigate the matter only when they read player complaints on the Two plus Two forum.
Since PokerStars is the biggest online poker website in the world, players expect to be safeguarded against these online attacks and have requested PokerStars to review both their technology and online security policies.
In a statement, Michael Josem, the Head of Public Relations for PokerStars said
We work very hard to stay ahead of people who attempt to violate our rules and invest significant resources (human and software) in detection and mitigation of violations, including the use of prohibited software, such as bots. In such cases, over 95% of offenders are detected proactively by PokerStars, with less than 5% identified by players. We always welcome the assistance of players in enforcing the rules of our games, because it can add focused insight that complements the methods used by our own systems. At the same time, we continually upgrade our detection capabilities in attempt to stay ahead of the bad guys.