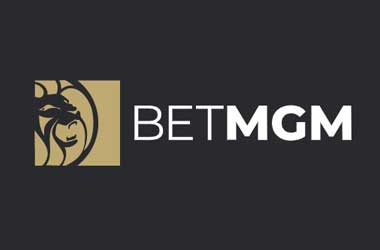 A trading error committed by BetMGM allowed many Las Vegas bettors to take advantage of the error. These were bettors who placed wagers on international baseball games that had already started. The mistake allowed the bettors to make bets that had incredibly high chances of winning. The error is estimated to lead to roughly a $250,000 loss for the sportsbook across 50 or so bets, including an incredibly rare 10-leg parlay that hit for $137,000.
Nevada Gaming has announced that they will be investigating the matter. If they find that the wagers made were invalid, BetMGM is off the hook for paying out these bets. No concrete information is yet known on how many bettors were able to spot the mistake and cash out their winnings before BetMGM staff were apprised of the situation and stopped all payments.
Almost all the questionable wagers were made at the Bellagio sportsbook self-bet terminals between 1:30 AM and 3:00 AM PST on July 5. The games concerned were from the Chinese Professional Baseball League and the KBO League.
The BetMGM error involved a mistake in inputting the start time of the games, which allowed punters to wager on a game that was more than halfway done. The protocol for BetMGM is to manually input the start time for all games they offer. The weekend games of the KBO league start earlier compared to weekday games—the staff member may not have been aware of this slight change.
A spokesperson from ROAR Digital, which manages BetMGM said that the company is now cooperating with Nevada Gaming Regulator to resolve the issue as soon as possible.
Punters Gained Massive Edge on House
BetMGM's error was a common enough mistake in an industry that fields millions of bets a year. However, this is the first time an error of such magnitude has been publicized, involving hundreds of thousands of dollars.
The questionable wagers were all made as the baseball games were already being played. The offered odds, supposed to reflect the possibilities before the game is played, were still being offered despite the events in the actual game, allowing punters to gain a massive edge on the house odds.
For instance, the Uni Lions were pegged at +150 to win before the game against the Rakuten Monkeys. The Lions scored five times in the first six innings and led 10-2 by the time some punters got in their wagers at +150.