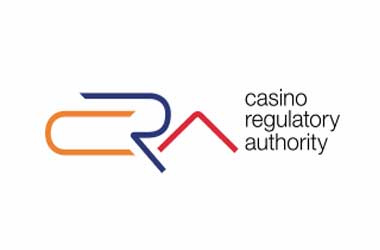 The Casino Regulatory Authority (CRA) of Singapore may soon employ data mining and analytics assessment to flag high-risk bettors and potentially curb problem gambling in the country's two casino establishments.
Singapore's Minister of Manpower and Second Minister for Home Affairs Josephine Teo expressed that her agency is interested in studying gambling behavior in Singapore through data analytics, in order to gain insights that could potentially aid in the development of its policies and better the gaming-related risk management strategy of the CRA.
The watchdog is considering tracking casino patrons' inclination for risk, by mining data about their wagering habits and also flagging the behavior and symptoms of those most susceptible to problem gambling.
Teo recently addressed these issues during her speech at the opening of the 5th Singapore Symposium on Gambling Regulation and Crime. She underscored that the country's gaming industry will continue to thrive only if responsible gambling is encouraged more diligently. The heavily-attended two-day convention included the regulatory agencies of Singapore, Macau and Nevada. These three gambling watchdogs govern the three highest top-grossing gambling hubs in the world.
CNA
The chief regulator stated that the CRA is closely collaborating with Singapore's casinos to employ measures that will urge more gambling patrons to make informed decisions.
Teo related that among the measures being studied is a personalized alert system that will routinely send out messages informing a gambler of the amount of time and cash they have spent at Singapore casinos. The CRA is also mulling the adoption of self-regulation measures in casinos – allowing patrons to set voluntary limits on themselves, such as a cap on gambling spending or a limit to the number of hours they are allowed to spend in a casino.
Teo Highlights Burgeoning Online Gambling Market In Asia
Teo also highlighted two key trends in the gambling industry that was not just relevant to Singapore but the global gambling industry. The first was the upsurge in online gaming and the second was the disinterest that the younger generation had towards traditional gambling products.
Teo cited a PwC study that showed that global revenue from online gaming has increased by at least 10 percent every year between 2009 and 2016, ballooning almost two-fold to US$39 billion in less than a decade.
The Asia-Pacific online gambling market is poised for even higher growth, which analysts predict will be in double figures for the next six years.