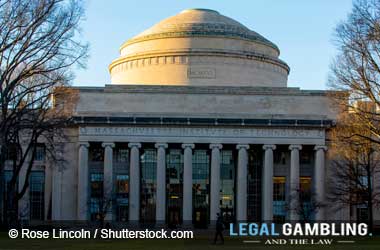 MIT's Media Lab and Registrar's Office has entered into a partnership with Learning Machine, a Cambridge-based software company, to provide students with the option of downloading a digital wallet to securely store and share their diplomas.
Based on the success of the pilot program conducted earlier, the university has decided to offer digital wallets to all new graduates starting this month. The MIT Technology Review has reported the management's decision.
Philipp Schmidt, the director of learning, innovation at the Media Lab, stated
"I don't believe in one central body having ownership over the digital record of people's learning."
The blockchain technology based digital certificates enable employers to verify the credentials of students without calling the school or any other educational authority. The students will also have reliable and secure access to their credentials.
The MIT students who wish to have a digital diploma has to merely download the app to receive their digital certificate.
Learning Machine CEO Chris Jagers, stated
"Before graduation, MIT sends the students an invite email, which says 'Hey, go download the Blockcerts Wallet App, accept the passphrase, and add MIT as an issuer. When MIT issues the diplomas, the students get an email with a digital file, which they can then import into the app."