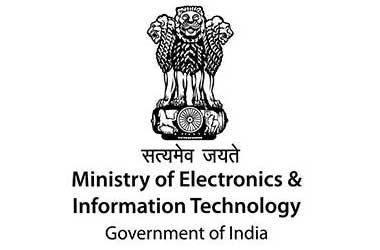 Summary
MeitY releases first draft of gaming regulations for Indian market
Sports betting is not a part of the draft gaming regulations
MeitY currently accepting input from public on draft gaming regulations
Management consulting company BCG and Sequoia, a venture capital firm estimates that the iGaming market in India will hit $5 billion by 2025.
Their findings show that the Indian iGaming market blew up by 38 percent from 2017 to 2020 which is significant growth as China by comparison grew at 8 percent and the US by 10 percent.
India Pushes Forward With Draft Legislation
The Indian government has shied away from addressing the iGaming industry in the country. Current gaming laws allow offshore operators to offer their services in the country without a license and much scrutiny from the authorities.
There have been complaints in the past that state governments must do more to protect players from gambling harm but very little has been done so far as the Indian government has had more pressing issues to attend to.
The Ministry of Electronics and IT (MeitY) announced last week that it has put together a draft of iGaming regulations that addresses a number of key areas including what games can be classified as gaming of skill, reduce illegal gambling activities, provider player protection from gambling harm, establish strong KYC procedures to prevent money laundering and establish a gambling regulator that will oversee the industry diligently.
The gaming regulator will be led by a board of directors and consist of key members from different industries such as medicine, information technology, gaming, psychology and public policy.
MeitY is currently asking the general public and stakeholders for feedback into the first set of draft legislations. Changes could be made to certain areas of the draft regulation based on consolidated feedback. The Reserve Bank of India (RBI) is expected to play a major role in defining KYC procedures and verification of funds to ensure no money laundering takes place.
The iGaming sector in India has welcomed the roll-out of the draft legislation.
Sports Betting Not Part Of Draft Legislation
MeitY has not included any form of sports betting to be part of the initial set of iGaming draft legislation. India has a massive unlicensed sports betting market but MeitY does not want to club iGaming and sports betting in the same draft legislation as of now.