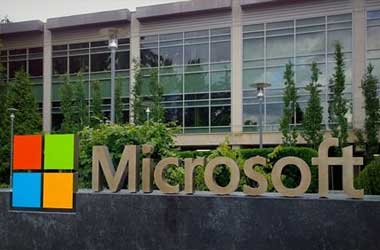 The Software giant and Azure cloud computing service provider Microsoft has ended its three year relationship with Bitcoin.
In a major blow to crypto enthusiasts, the company has confirmed the decision through publicly posted chats with their customer service representatives. Industry experts believe volatility and risk associated with the crypto currency as the main reason for the drastic decision.
Microsoft has been an early adopter of Bitcoin. The company's former CEO Bill Gates had expressed his support for the digital currency. Notably, company's like Square added Bitcoin support only last year.
Bitcoin can be still added to Microsoft account and users will be able to purchase games, movies, and apps. However, the non-refundable funds cannot be used in Microsoft store.