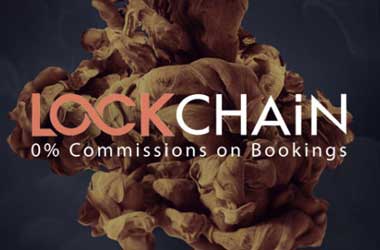 LockChain, a company involved in the development of block chain technology based hotel booking services, announced that it has entered into a strategic partnership with 100,000 hotels across the globe.
It is the first time a block chain technology company has entered into the hotel industry, which is estimated to be worth approximately $500 billion.
The use of block chain technology has practically removed intermediates used for booking rooms in hotels, thereby making it cheaper for the guests.
It is a boon for hotel owners as well, as there is no need to lose a considerable portion of their revenue to centralized services such as Airbnb.
The alpha version of LockChain's marketplace is currently available. LockChain is also planning to launch an app and a browser version for end users.
LockChain
LockChain successfully completed its token sale in November 2017 and raised 10,500 ETH. LOC, the native token of LockChain, is required to execute transactions on the platform. HitBTC, Etherdelta, and Mercatox exchanges have already added LOC to their trading platform.
The company's advisory board includes Rosen Plevneliev, the former President of Bulgaria. LockChain has ensured that the hotel rooms are rented at extremely competitive prices. A comparative analysis done by the company between 21 properties indicated that the cost offered by its platform is almost 17% to 18% lower than the most popular online travel agency.