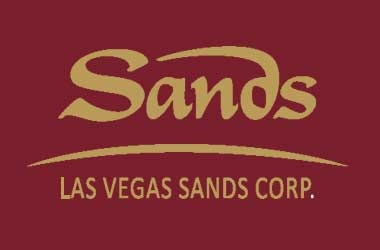 Las Vegas Sands Corp (LVS) has reached a deal with its lenders about its dividend program. The company said it would be suspending its dividend program until the end of 2022 unless it reaches liquidity of a billion dollars.
In exchange for this, its lenders which included the Bank of Nova Scotia agreed to relax its lending contract so that LVS can sell off Las Vegas properties as well as its other operations across the country.
LVS announced in the first quarter of 2021 that it had entered an agreement to dispose of its Las Vegas properties for a staggering sum of $6.25 billion. That is an impressive amount and it offsets the losses that it suffered in the recent past.
LVS decided to exit the Vegas market as it needed a new infusion of cash after suffering a $757 million loss in 2020 due to the COVID-19 pandemic and another $139 million in the second quarter of 2021.
Besides selling off the properties to get more funds, LVS needed the money to reinvest in the Asian market and other potential high-growth markets around the world. LVS has a strong presence in Asia through its Sands China Ltd subsidiary and Singaporean casino operator Marina Bay Sands Pte Ltd.
Besides the large cash infusion from the sale, LVS has also secured access to a $1.5 billion senior unsecured revolving credit facility. LVS also announced that it secured a second waiver amendment.
Dividend Program Suspended Since April 2020
The LVS dividend program got suspended in April 2020. This was mainly because of the COVID pandemic. The fall in gambling activity at their big casinos cut greatly into their profits and they decided that it was best for the dividend program to be suspended.
The bank syndicate agreed to relax their lending terms until December 31 2022 on the basis that LVS keep its consolidated leverage ratio below 4:1 by the end of each fiscal quarter. With this relaxed requirement, LVS only needs minimum liquidity of $700 million at the end of the month. This is double the company's last minimum liquidity.
The company's main focus right now is spending billions of dollars on improving the infrastructure of its Macau casino properties. Sands China announced earlier this month that it would be opening another phase of its Londoner Macao resort in time for the popular October Golden Week in China.