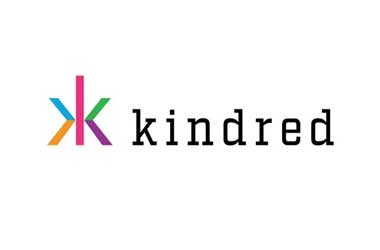 Summary:
Norway's gambling regulator has won a 5 year dispute against the Kindred Group
Kindred's subsidiary must now withdraw from Norway's gambling market
The ruling sends a strong message to unlicensed gambling operators in Norway
The Kindred Group is one of the top gambling brands in the world and operates a number of subsidiaries in different countries.
Trannel International Limited is a subsidiary of the Kindred Group and runs operations in Norway.
Some of the brands operated by Trannel International Limited include Bingo.com, Unibet, Storspiller and Mariacasino which are very popular with Norwegian players.
Gambling Regulator Wins Case Against Kindred
The gambling regulator in Norway, Lottstift filed a case against Trannel International Limited over 5 years ago for operating illegally in the country and offering illegal online gambling services.
Kindred fought back by filing a dispute stating that gambling regulator had no definite legal precedent under European Economic Area (EEA) or Norwegian laws to prevent Trannel International from offering online gambling services in the country.
The courts initially ruled in favour of Lottstift but Kindred filed an appeal with the Borgarting Court of Appeal. After hearing both sides, the court decided to back the original judgement which was in favour of Lottstift and put a full stop to the 5 year legal dispute between the two sides.
Lottstift had initially come down hard on Trannel International, informing the operator that it would be hit with a €100,000 fine for each day that it continues to operate in the country illegally. The fine was supposed to kick in from December 2022 and it is still unclear as to how much Trannel International will end up paying to the Norwegian gambling regulator.
The Borgarting Court of Appeal has also ordered Kindred to pay all legal fees that Lottstift has incurred during this litigation process.
Strong Message Sent To Illegal Gambling Operators
Lottstift is very happy to see the Borgarting Court of Appeal uphold the earlier ruling as this sends a strong message to all illegal gambling operators in the country.
Anette Trettebergstuen, Culture and Equality Minister said the ruling did not come as a surprise as the courts have shown based on similar lawsuits in the past that they will back the state to put a stop to illegal gambling activities and offer better protection to Norwegian gamblers.