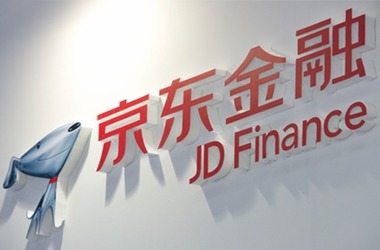 JD Finance has announced its plan to issue asset-backed securities (ABS) on blockchain. In this regard, the subsidiary of JD.com has already established a trial in partnership with Huatai Securities. For the issue, Xingye Bank will act as a trustee, while the brokerage firm Huatai will act as the underwriter.
The financial arm of JD.com will issue the securities on a consortium blockchain in which each party will act as a node and record the transactions. This way, transparency will be established. The trial is conducted to assess whether blockchain can meet the stringent demands of multiple parties (issuer, buyer, underwriter, etc.) involved in an asset securitization process.
Notably, JD Finance launched a traditional, non-blockchain ABS product three years back. Furthermore, it rolled out an online service to assist other companies raise capital through the issuance of a loan portfolio or credit card debts. These assets are further traded in the secondary market.
In 2017, the firm issued an automobile loan using a blockchain platform. That was the first time the firm used distributed ledger technology in its services. In April 2018, JD.com revealed its plan to launch a custom built blockchain-as-a-service (BaaS) platform this year. Other players in the BaaS market include Huawei, IBM, Microsoft, and Oracle.