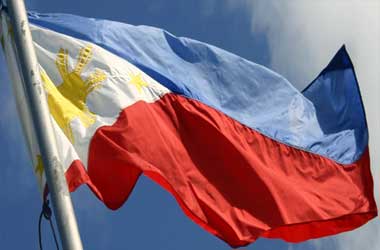 The Philippines has one of the fastest growing casino industries in the Asian continent and the gaming market is expected to continue to do well in 2020. During the last few years, casino operators have been very eager to set up operations in the Philippines as the government has encouraged the gambling industry by being very liberal with its gaming laws.
The land based casino industry generates significant revenue for the government in the form of gaming taxes, creates thousands of jobs for Filipinos throughout the country and helps boost tourism numbers. The taxes from the gaming industry is used to fund a number of social organisations and boost the social welfare in the country.
Casino operators in the Philippines could be subjected to an investigation after a member of the House Committee on Games and Amusement has alleged that casino operators are deliberately under reporting their revenues in order to pay the government less taxes.
Niña Taduran, House Assistant Majority Leader from the -CIS Party filed House Resolution 627 with the lower chamber and asked for a probe to be conducted into the casino industry.
The basis for this investigation stems from the fact that investment bank Credit Suisse had provided a report to Philippine Amusement and Gaming Corp. (Pagcor) estimating that the casino industry would bring in P297.35 billion in combined revenue during 2018 but actual revenues amounted to only P200 billion.
Taduran is sceptical due to the fact that there is such a significant difference between estimated revenues and actual revenues. She wants the probe to check if casino operators are fudging their books and reporting lower revenues in order to escape paying out more taxes.
Casino Operators Will Face Issues In 2020
The Philippines currently has 9 private casino operators who share a combined 1, 580 gaming tables and close to 10,000 gaming machines. This is not counting Pagcor owned casinos who together run 470 gaming tables and over 9,600 slot machines.
The land based casino industry could be subjected to an investigation in 2020 and if Taduran's allegations are true, casino operators could be subject to massive fines or even have their licenses revoked.
Philippine Offshore Gaming Operators (POGOs) have also come under scrutiny in 2019 as they have also been accused of not paying their due taxes and many POGOs are being investigated by the tax authority in the country.