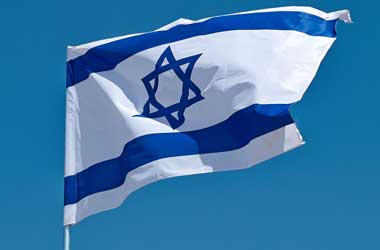 The Israeli securities regulator may soon set up its own trading platform dedicated to crypto trading.
This will most likely take place due to a recent report given by an advisory committee which was formed by the regulator back in 2017. The report recommends the development of a regulated trading platform to facilitate crypto trades in the market.
The Israeli Securities Authority (ISA) set up this committee two years ago to figure out how it would be better able to regulate cryptocurrencies and what the proper response to the crypto market should be. The committee recently submitted its final report and its effects are already being felt.
One of the main actions recommended in the report was for cryptocurrencies to be regulated under the current Israeli securities law.
In a statement, Anat Guetta, chairwoman of the ISA said
The world of cryptographic assets proved to us last year that a rigorous and continuous examination of this dynamic and innovative field can enable us to make decisions that maintain the balance between the need to promote innovation and the obligation to protect retail investors. The excitement that characterized the field in 2017 has cooled, but the technology is here to stay.
The main result of this is that now crypto firms will be subject to the country's disclosure requirements. This includes all fees and commissions that clients have to pay. Additionally, Israeli securities laws have some strict restrictions on a lot of trading options.
Developing a Trading Platform
The ISA has also indicated that they would be following the recommendations of the committee and establish their own crypto assets trading platform. This will be carried out in order to provide better regulatory infrastructure and give the regular more control over the crypto market.
The ISA has not provided any information in terms of what the final platform would look like. The committee didn't elaborate exactly on what it meant by its recommendations. It only pointed out that there needed to be adjustments to the current infrastructure so that cryptocurrency trading could be better regulated.
Some of the other recommendations include how new cryptocurrencies would be issued. According to the ISA, cryptocurrencies will be treated like crowdfunding. Interestingly, Israel already has several laws in place that regulate crowdfunding and they have been in place since 2015. One of the main restrictions here is the amount of money investors can pump into crowdfunding efforts.
There was no indication given as to when the dedicated cryptocurrency platform would be ready.